Pizza Day: Celebrating Crypto and PePePizza
Pizza Day is a well-known celebratory event in the crypto community. It is celebrated on May 22nd each year, which marks the date of Bitcoin Pizza Day in 2010. On this day, Laszlo Hanyecz famously paid 10,000 Bitcoins for two pizzas from Papa John's, marking the first real-world transaction using Bitcoin.
Pizza Day has since become a significant event for the crypto community, serving as a commemoration of Bitcoin's early days and the remarkable growth of the crypto industry. This special day features various events and promotions, including pizza giveaways, discounted pizza offers, and educational activities about Bitcoin and other cryptocurrencies. What better day to introduce our groundbreaking project?
PePePizza: The Crypto Meme That Wants to Deliver You Pizza
PePePizza is an innovative crypto project that draws inspiration from the popular PEPE meme and Pizza Day. While $PEPZ embraces its status as a meme coin, the project goes beyond that. Its primary goal is to establish a decentralized pizza delivery service. This service will enable users to order pizza from anywhere worldwide, eliminating the need for fiat currency.
PePePizza is a genuine cryptocurrency with a concrete purpose. The project boasts a dedicated team of developers and advisors, equipped with a well-defined roadmap for the future.
The Roadmap for the PePePizza Project
Phase 1 (May-June 2023):

Launch of the token on PinkSale
Creation of the pool on PancakeSwap
Listing on CoinGecko and CoinMarketCap
Airdrops (details to be announced)
#PePePizza and $PEPZ trending on Twitter
10,000+ holders
Release of Pepe Pizza NFT with exclusive cases

Phase 2 (July-August 2023):

Listing on CEXs
20,000+ holders
Pepe's Pizza Restaurant opening
Structure of PePe Pizza Delivery Service

Phase 3 (September-December 2023):

Listing on T1 exchanges
Multichain expansion
100,000+ holders
Market cap of $1 billion
Lamborghini Huracan giveaway
Collaboration with Gordon Ramsay
Meme takeover
The potential of the PePePizza project is immense. The team possesses a clear vision for the project's future, along with the necessary resources and experience to turn it into reality. PePePizza has the potential to revolutionize the pizza delivery industry as a leading decentralized service while simultaneously making a significant impact on the crypto world.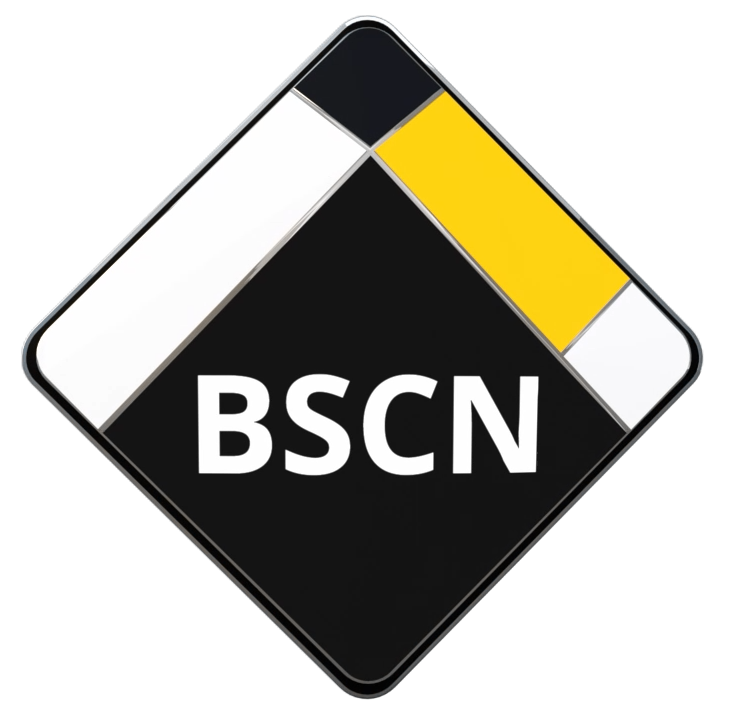 BSCN is aiming to become the leading media coverage platform around the Binance Smart Chain Ecosystem. With a strong focus towards Content Quality, Decentralized platforms, Hot topics in the market, Informative and education sources and guidance in how to be more aware around unreliable crypto projects.