Ethereum-Based Yield Powerhouse Pendle Finance Expands to BNB Chain
Ethereum and Arbitrum-based liquid staking derivatives (LSD) platform Pendle will expand to the BNB Chain network today as developers look to capture newer users and attract revenues for the burgeoning service, core developers told CoinDesk.
Liquid staking has been among the fastest-growing decentralized finance (DeFi) sectors in recent months and the potential of LSD-based financial products remains largely untapped, Pendle developer RightSide said in a Telegram message.
Pendle offers users yields in the form of tradable digital tokens, with some strategies offering as much as 82% annualized yields on ether (ETH) and ether derivative tokens. These have a maturity period that ends in late 2023 or early 2024. LSDs are tokens created by DeFi protocols, such as Lido, to reward users who stake ETH on their platform.
"Pendle aims to establish the liquidity foundation for LSD in these ecosystems, so that other LSD and LSDfi protocols can come in and build on top," RightSide shared.
Pendle's Impressive Growth and Market Position
Pendle holds the tenth-largest Total Value Locked (TVL) on Arbitrum and is the biggest RocketPool ether (rETH) holder and the third-largest wrapped staked ether (wstETH) on the network. The locked value of tokens on Pendle has grown nearly 300% since the start of this year despite a general bear market, data shows.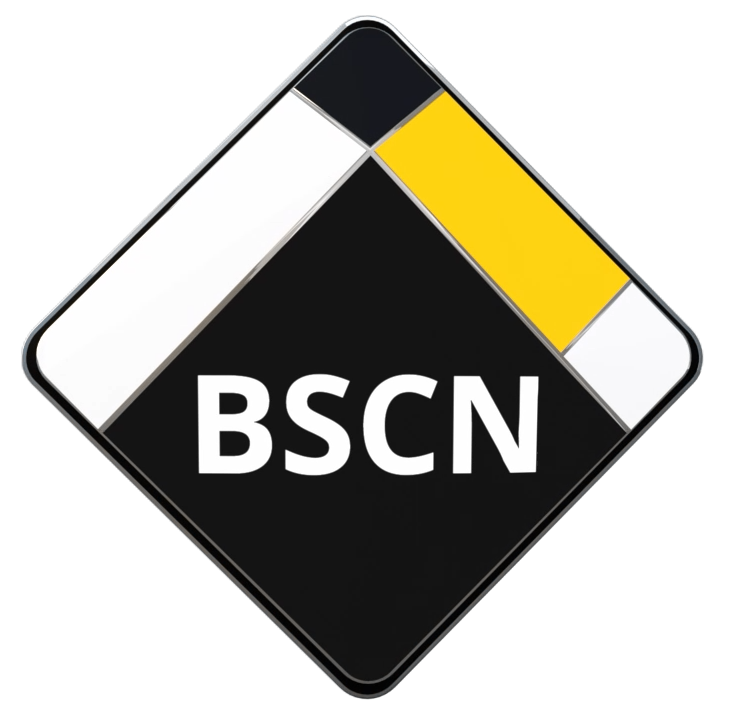 BSCN is aiming to become the leading media coverage platform around the Binance Smart Chain Ecosystem. With a strong focus towards Content Quality, Decentralized platforms, Hot topics in the market, Informative and education sources and guidance in how to be more aware around unreliable crypto projects.