Background of Binance and HKVAEX Partnership
On October 25, the South China Morning Post reported a significant development in the cryptocurrency industry. HKVAEX, a cryptocurrency derivatives trading platform in Hong Kong, has taken steps to acquire a license in the region, with notable backing from Binance. According to insiders close to HKVAEX, the platform, established by Binance in December 2022, is actively pursuing a Virtual Asset Service Provider (VASP) license in Hong Kong.
Despite being a distinct entity under BX Services Limited, HKVAEX leverages resources and servers provided by Binance. Both entities share commonalities such as their primary websites, shared codes, and reliance on Binance's content distribution domain, bnbstatic.com. Moreover, their terms of use align closely, suggesting potential shared legal resources between the two companies.
Collaborative Engagements and Partnerships
Throughout this year, Binance and HKVAEX have actively collaborated in various events within Hong Kong. In March, a collaborative cryptocurrency workshop took place, featuring Binance Academy, BNB Chain, and HKVAEX, in partnership with Hong Kong University's Blockchain Laboratory. Furthermore, in April, HKVAEX prominently listed Binance as a partner in a promotional offer aimed at encouraging new account openings.
Official Denials from HKVAEX and Binance
Despite these collaborations, both HKVAEX and Binance have officially denied claims of direct association. In response to the allegations made by the South China Morning Post, HKVAEX emphasized its independent status as a virtual asset exchange in Hong Kong. According to a statement from HKVAEX, "The platform is operated by a team of professionals from the financial services sector, technology, and experienced professionals, and is currently preparing to apply for a virtual asset trading platform license from the Securities and Futures Commission of Hong Kong." Similarly, a representative from Binance categorically refuted any ties between Binance and HKVAEX, countering the notion that HKVAEX is under the ownership of the larger cryptocurrency platform.
Significance Amidst Regulatory Scrutiny
Despite the denials, experts analyze that Binance's involvement with an independent cryptocurrency exchange like HKVAEX could offer a strategic advantage. This partnership provides Binance with a substantial presence in Hong Kong, especially in the face of heightened regulatory scrutiny and challenges related to liquidity in the cryptocurrency market.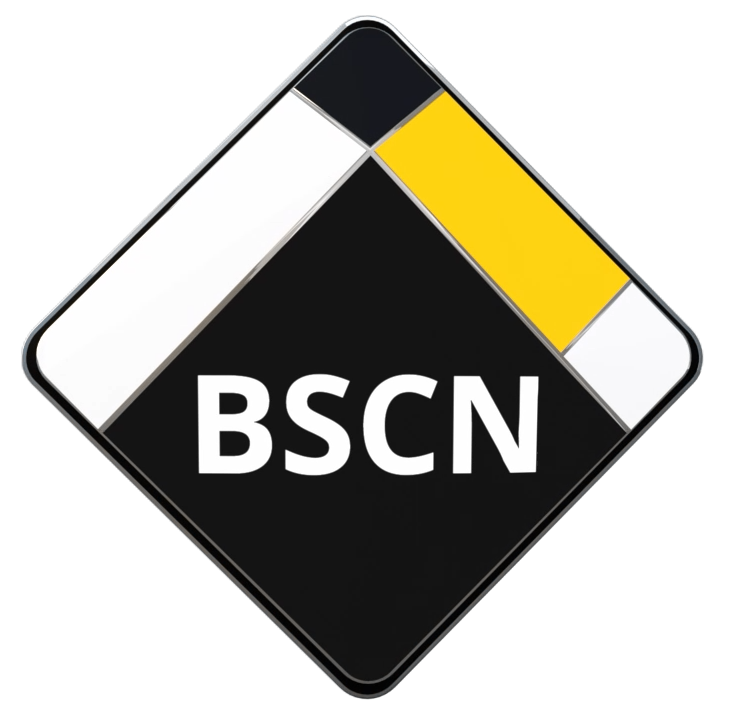 BSCN is aiming to become the leading media coverage platform around the Binance Smart Chain Ecosystem. With a strong focus towards Content Quality, Decentralized platforms, Hot topics in the market, Informative and education sources and guidance in how to be more aware around unreliable crypto projects.