In a Significant Development for the DeFi Sector
PancakeSwap, the leading decentralized exchange (DEX) on the Binance Chain, has announced its launch on zkSync Era, an Ethereum Layer 2 network. This move is set to enhance the scalability and efficiency of the DEX, offering users reduced gas costs and faster transaction times.
PancakeSwap v3: Expanding Features
PancakeSwap v3 currently supports swaps and liquidity providing (LP), with yield farming and LP token staking set to come online in the coming weeks. The exchange also plans to launch Initial Farm Offerings, allowing new projects to bootstrap liquidity from yield farmers. This expansion is part of PancakeSwap's strategy to position itself as a key player in Ethereum's Layer 2 ecosystem.
zkSync Era's Role in PancakeSwap's Expansion Strategy
zkSync Era, developed by Matter Labs, is an Ethereum Layer 2 network that utilizes zero-knowledge rollup technology to offer users and applications significantly reduced gas costs and transaction times. The network has recently seen a surge in activity, surpassing the daily transactions on Ethereum three times. Marco Cora, senior VP of business and operations at Matter Labs, stated that securing native deployments from bluechip DeFi protocols is critical to the network's success.
PancakeSwap and the Trend of Layer 2 Scaling Solutions
PancakeSwap's launch on zkSync Era is part of a broader trend of DeFi platforms leveraging Layer 2 scaling solutions to pave the way for mass adoption of DeFi. PancakeSwap v3, a fork of Uniswap v3, offers concentrated liquidity features and tiered fees from 0.01% to 1%. It has already launched on three emerging Layer 2s – Polygon zkEVM, Consensys's Linea, and now zkSync Era. However, BNB Chain still accounts for 83% of v3's total value locked (TVL), according to DeFi Llama.
PancakeSwap v3: A Popular Decentralized Exchange
PancakeSwap v3 is the seventh-most popular decentralized exchange, with $4.6M worth of trades executed on its BNB Chain deployment in the past 24 hours, according to CoinGecko. The launch of PancakeSwap on zkSync Era is expected to further boost the DEX's popularity and usage.
In Conclusion
PancakeSwap's launch on zkSync Era is a significant step forward for the DeFi sector, offering users enhanced scalability and efficiency. This move is likely to encourage other DeFi platforms to leverage Layer 2 scaling solutions, paving the way for the mass adoption of DeFi. As the DeFi sector continues to evolve, the role of Layer 2 solutions in enhancing scalability and efficiency is becoming increasingly important.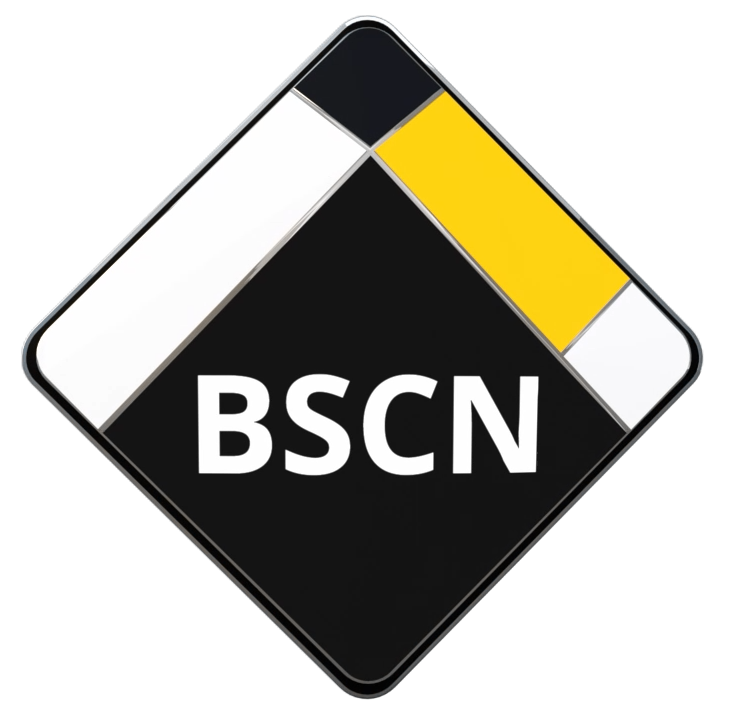 BSCN is aiming to become the leading media coverage platform around the Binance Smart Chain Ecosystem. With a strong focus towards Content Quality, Decentralized platforms, Hot topics in the market, Informative and education sources and guidance in how to be more aware around unreliable crypto projects.