Those that heard about CAKE when it was in its early stages and bought it for around $0.06 have been in the train ride of their life the past few months. The CAKE STAKE and Liquidity Pool Program of PancakeSwap.Finance has had tremendous success in the crypto market.
Thousands of projects have swapped to the BSC Protocol just to get listed on the pancake swap exchange. Building liquidity has been a challenge for most projects Especially because it can be really hard to provide enough liquidity for a cryptocurrency asset that is not that popular.
Pancake Swap has found the perfect solution to make it possible for any cryptocurrency project to create a pool of liquidity, making sure there is always going to be a value no matter how many tokens have been bought or sold. Every trade has an impact on the price and there are lots of barriers to avoid investors being able to buy out the entire liquidity of the pool is therefore not an option at Pancake Swap.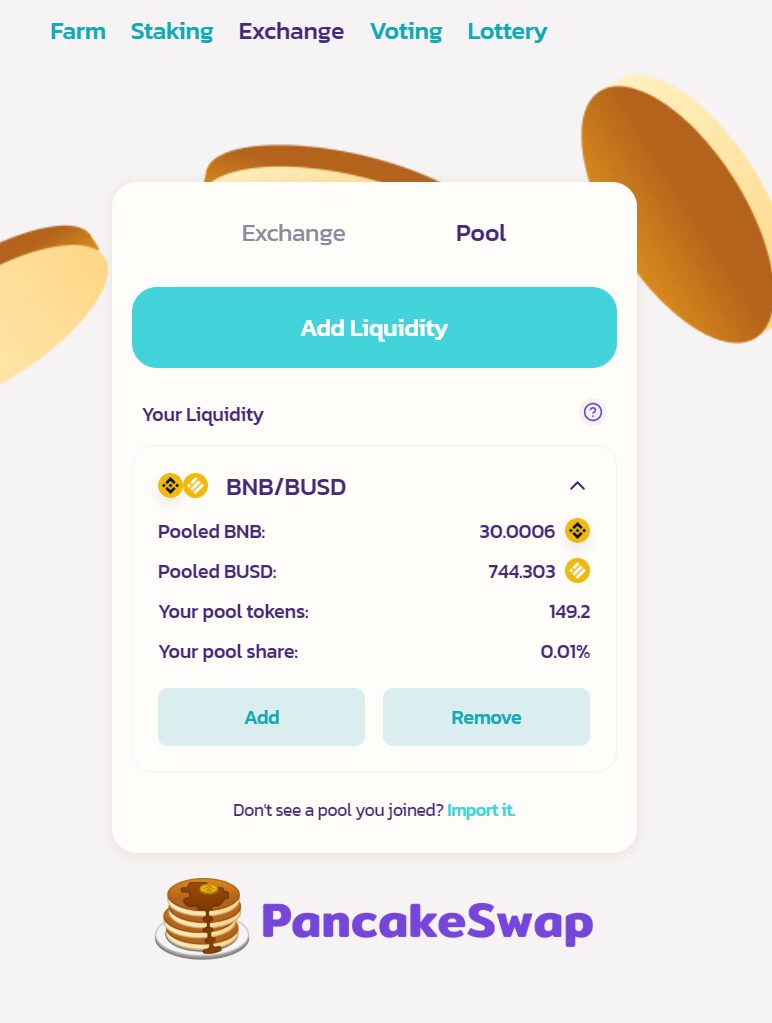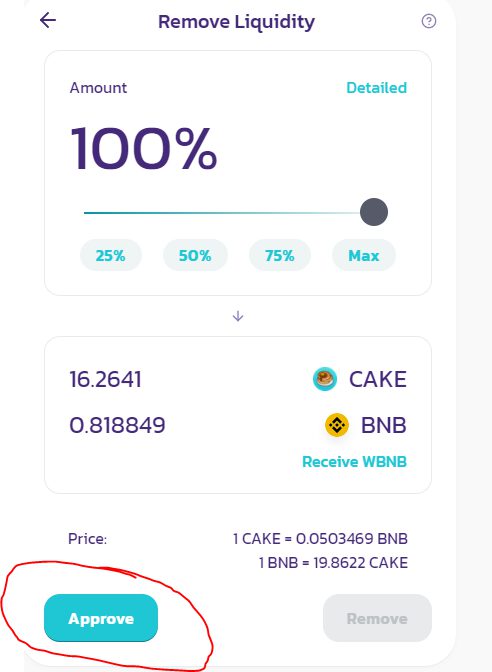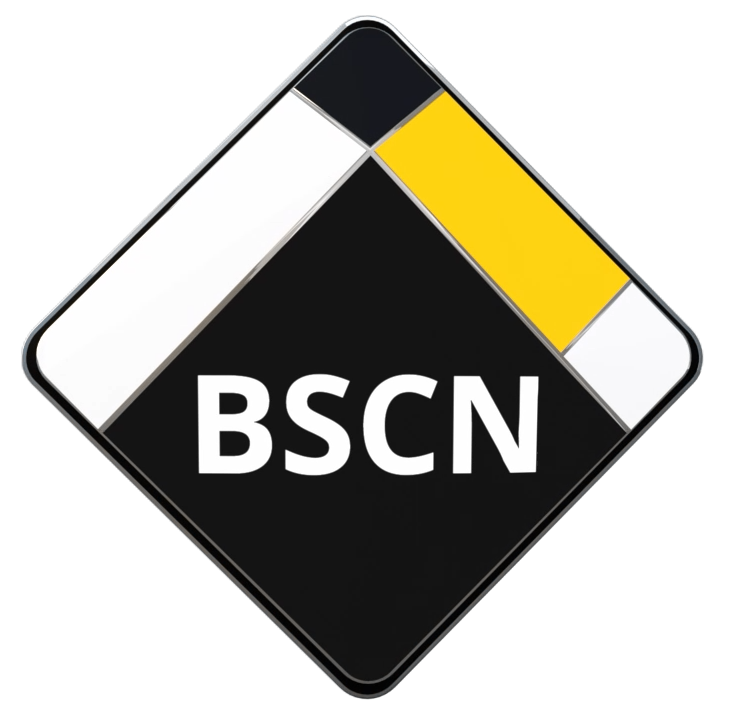 BSCN is aiming to become the leading media coverage platform around the Binance Smart Chain Ecosystem. With a strong focus towards Content Quality, Decentralized platforms, Hot topics in the market, Informative and education sources and guidance in how to be more aware around unreliable crypto projects.