OKX Launches Cryptopedia; Partners With Radiant And Marinade
In a GlobeNewswire press release dated May 13th, 2023, OKX Wallet disclosed the launch of Cryptopedia, a Web3 learn-to-earn and airdrop platform. This new platform aims to help users easily identify and access Web3 projects and dApps. Cryptopedia will also enable users to unlock additional airdrops and gain extra rewards.
The first Cryptopedia issue, which is focused on the zkSync theme, provides users with the opportunity to receive zkSync airdrops and other related airdrops. Users will also have the chance to collect non-fungible tokens jointly created by OKX Wallet and zkSync.
zkSync is a Layer-2 scaling solution designed to enhance transaction speed and reduce cost on the Ethereum network. As the name suggests, this protocol is based on the zero-knowledge (zk) concept.
In the press release, OKX Wallet also announced its partnership with two protocols, namely Radiant and Marinade. Its collaboration with Radiant, a decentralized lending protocol native to Arbitrum and BNB Chain, will allow users to access Radiant's lending service via the OKX Wallet plug-in and Discover platform.
With Radiant, users are able to borrow a variety of digital assets across multiple chains against their own assets on one chain.
Marinade, on the other hand, is a non-custodial liquid staking derivatives (LSD) protocol on the Solana network. Similar to Radiant, this partnership will facilitate users' access to Marinade's liquidity staking service via the OKX Wallet plug-in and Discover platform.
OKB Shows No Significant Price Action
The OKB coin is the utility token of the OKX ecosystem. From trading fee discounts to passive income, there are a few benefits that holders of this token get to enjoy. And it appears that the growth of the OKX ecosystem has some links to OKB price.
That said, it is somewhat too early to tell what the impact of these partnerships will be on the price of OKB. Moreover, there has been no significant price movement in the OKB market since the announcement was made.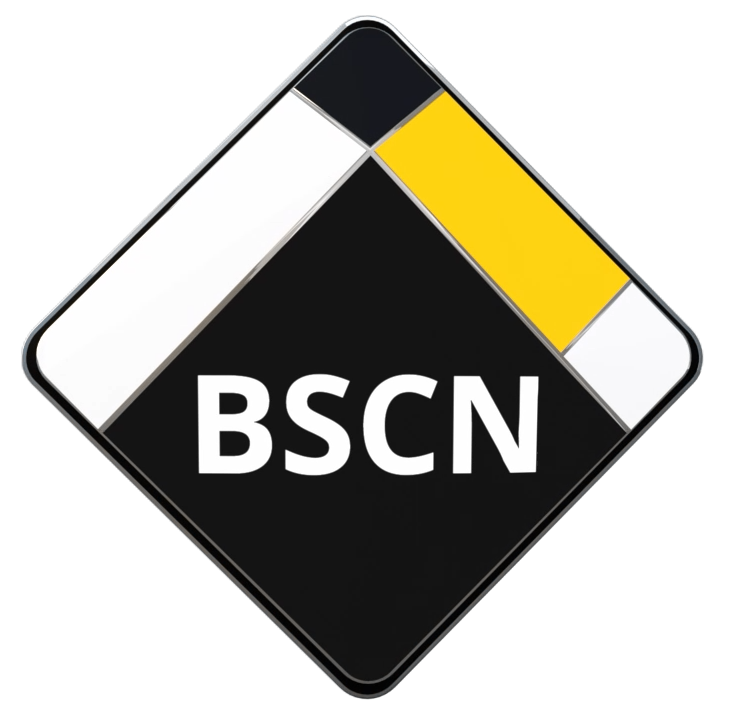 BSCN is aiming to become the leading media coverage platform around the Binance Smart Chain Ecosystem. With a strong focus towards Content Quality, Decentralized platforms, Hot topics in the market, Informative and education sources and guidance in how to be more aware around unreliable crypto projects.