DeFi protocols have lost $718 million in the first two weeks of October alone, while $3 billion has been lost to 125 crypto hacks in total since the start of 2022.

DeFi protocols have lost roughly $718 million across 11 projects so far in October alone — a new monthly record with more than 15 days remaining, according to Chainalysis data.

With about $3 billion lost to 125 hacks so far in 2022, Chainalysis predicts that the year will likely surpass 2021's record of about $3.2 billion.

Chainalysis noted that cross-chain bridges were becoming the hot spots for hackers. Hackers attacked three bridges and stole about $600 million, which accounts for 82% of all losses in October and 64% of all losses in 2022.

Binance BNB Chain hack of about $100 million tops the list of bridge exploits.
One day, four hacks
About $122 million was reportedly lost on Oct. 11 following four hacks across Mango Markets, Temple DAO, Rabby wallet, and the QAN platform.

The Temple DAO hack saw the attacker steal over $2.3 million from the StaxLPStaking contract.

Solana's Mango Market lost over $100 million after MNGO token value was manipulated and the hacker exploited the MNGO-PERP pool.

QANplatform's Ethereum and BSC bridge was exploited for $1.89 million while Rabby's Crypto wallet lost $200,000 still on Oct. 11.

Mango Market and TempleDAO are looking to offer bounties for the exploiters to return the stolen funds.
Source : Cryptoslate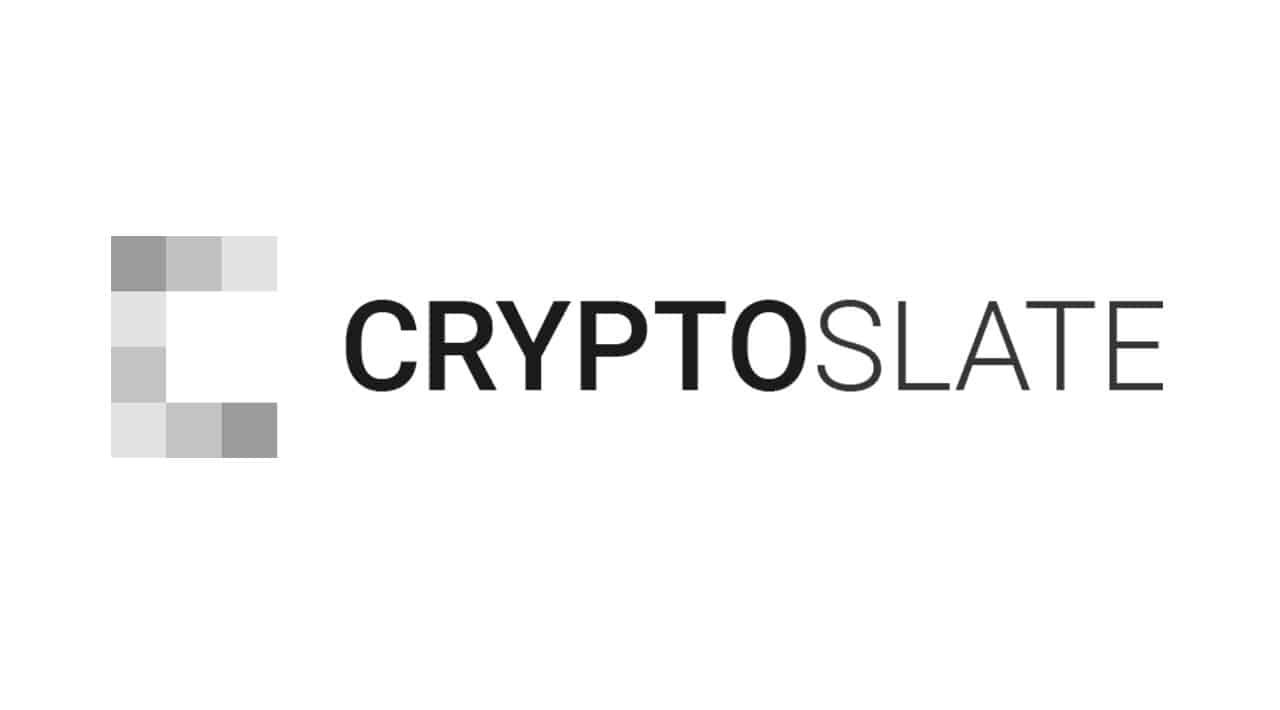 Since 2017, CryptoSlate has strived to be an objective authority for the fast-moving and nascent digital assets space. With a focus on Bitcoin, DeFi, NFTs and web3, our goal is to be a go-to destination for both new and sophisticated crypto investors.