Binance's Recovery Fund Struggles
Binance Coin (BNB) holders were disappointed to learn that Binance's Industry Recovery Initiative (IRI), meant to boost the crypto market recovery, has not been fully utilized. Despite having a $1 billion fund, only $15 million has been spent, leaving investors concerned.
Since October began, BNB struggled to recover, remaining below $220 due to market woes. BNB fell by 23.6% to $208.58 on October 10 after Bloomberg's report was released, further dampening investor sentiment.
Binance claims to have invested in 14 projects, including the acquisition of Gopax, a South Korean crypto exchange. BNB holders are hopeful, expecting BNB to end the year trading at $231.34, potentially making it one of the best cryptocurrency investments of 2023.
NuggetRush (NUGX): Real-World Utility for Meme Coins
NuggetRush (NUGX) is revolutionizing meme coins by providing real-world utility through its play-to-earn gaming experience. Players can earn money by building a mining empire, collecting rare NFTs, and trading in-game assets. The game also supports artisanal mining communities in third-world countries, making it socially impactful.
Earn rewards from tournaments, quests, and battles
Trade in-game collectibles on the platform's marketplace
Support artisanal mining communities
NuggetRush's ongoing presale offers token-claiming opportunities, with each round presenting chances for players to claim tokens. With NUGX expected to rise from $0.010 to $0.012 in the next round, it is becoming a top choice for crypto enthusiasts.
Render (RNDR) Continues Impressive Recovery
Render (RNDR) network has showcased significant improvement in its metrics over the past quarters, with 49,000 Render jobs created in Q2. The introduction of Stable Diffusion Jobs in Q1 2023 has been a game-changer, leading to RNDR's sharp market recovery.
Following a market slump, RNDR rose by 20.1% to $1.73 by October 14. Analysts predict further growth, suggesting that RNDR could rise by 16.1% to $2.01 if Render's network metrics remain high.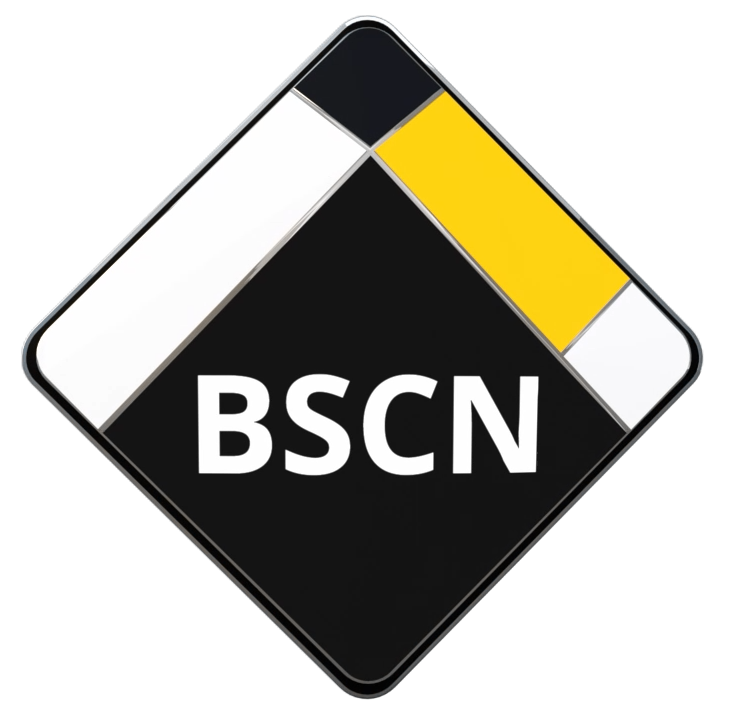 BSCN is aiming to become the leading media coverage platform around the Binance Smart Chain Ecosystem. With a strong focus towards Content Quality, Decentralized platforms, Hot topics in the market, Informative and education sources and guidance in how to be more aware around unreliable crypto projects.