According to a recent analysis, crypto investors have started withdrawing their digital assets from the Binance crypto exchange in recent weeks following the demise of the rival FTX. And, in spite of CEO Changpeng "CZ" Zhao's reassurances that the crisis had been brought under control, the rate of outflows is only increasing. Customers withdrew a net amount of 360 million dollars on Friday and it certainly seems like the world's largest digital asset exchange, Binance, is having trouble maintaining its holdings.
Binance Amidst Chaos
The underperformance of the exchange's indigenous tokens, Binance Coin (BNB) and Binance USD (BUSD), is indicative of investors' skepticism. The value of BNB has dropped by 29% in only a little over two months. Whereas, BUSD has also dropped in market cap, thus losing out on its 6th rank to XRP.

Nansen, an independent crypto data business, reported on December 13 that the top crypto exchange Binance had lost $3 billion in assets over the previous week, or 4% of the company's total at the time. The exchange lost almost 15% of its assets after Zhao negated the withdrawals from the Nansen article on Twitter the same day. Even still, in only two months, roughly a quarter of Binance's assets left the exchange.

Binance appears to be losing credibility and clout in less obvious ways as well. Even while the exchange's total value has decreased by 24% since November, investors' holdings of popular tokens like MATIC, APE, and GALA have also been reduced by between 40% to 50%.
Binance's Doubtful PoR
On January 4, CoinMarketCap displayed a balance of $9.58 billion BUSD, which was over $3.5 billion less than the $13.1 billion and $13.2 billion respectively that were announced by Nansen and Defillama. It reported the portfolio allocation to be BNB at 31.86%, BUSD at 19.15%, US

Defillama data show that the reduction in BUSD holdings has been consistent, with notable drops (at least $1 billion) on November 25 and December 14—the latter being the day following CZ's solace-inducing tweet. The net loss in only one day during this second significant BUSD decrease was staggering, coming in at $3.46 billion. On January 4, USDT and USDC coins on the centralized exchange simultaneously doubled to a total $6.27 billion.
Disparity In Binance's Assets
Since November, over 40% of the BUSD balance on Binance has also left the exchange. According to the report, the difference between the information provided by analytics companies and Binance's own claimed holdings of several billion BUSD is less than what Nansen and DefiLlama reported.

Discrepancies in Binance's BTC holdings were also discovered in the research. The number of crypto tokens held by the exchange varied from 287,000 BTC to as much as 577,000 BTC. The sum disclosed by Glassnode and CoinMarketCap is less than half of what analysis firm CER.LIVE claims to have discovered in Binance's wallets — a whopping $9.6 billion in BTC.

This disparity is indicative of trust issues with Binance, and given the exchange's prominence in the crypto market, it's reasonable to worry that these suspicions could spread if they materialize. Yet, there hasn't been much media attention about Binance or significant market turbulence, but if withdrawals keep rising at their current rate — it might end up having catastrophic effects on digital assets and on market participants.
Source : coingape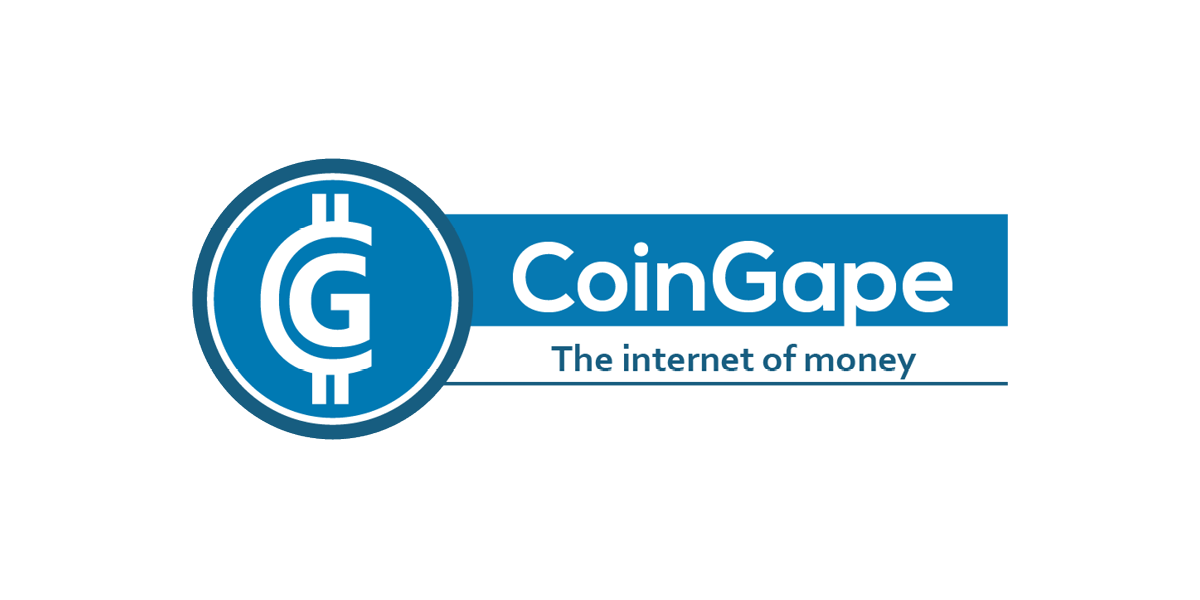 Coingape is built on the foregrounds of serving the crypto community with the most elaborate updates on the cryptocurrency and blockchain world. Featuring an exhaustive coverage of blockchain trends, cryptocurrency price analysis, exclusive crypto project reviews, interviews with industry experts and a dedicated editorial section where we cover stories that help understand the impact of cryptocurrencies in various communities.