MUXE is a project that was launched in January 2018. The project was derived from a group of cryptocurrency enthusiasts that gathered to start a new and transparent vision in the world of cryptocurrencies. MUXE has been known for the cryptocurrency that experiments with all sorts of possible use cases. MUXE has also been known as a project that doesn't give up, despite the issues that they have come across over the years, as well as the technical issues that they ran into that have taken their toll on the project, team and community. The founding board of the company however is very persistent and is under no circumstances ready to drop out or let go.
Where every mistake is made in the past it is brought into the future according to Jaimy de Vries who is the founder of MUXE BV and the idea behind the MUXE Tokens. MUXE originally was intending to participate in the real estate industry based on the ideas of the majority of team members who were part of the MUXE project at the time.
However, shortly after they encountered that this was not the right direction for MUXE and the purpose was reshaped to create products and services that have an impact on advertisement and promotion campaigns. In 2019 MUXE was rapidly growing but had encountered lots of technical issues that required proper reconsideration. In 2020 MUXE was fully reshaped behind the curtains to prepare a fresh start for 2021. With that MUXE has recently announced that they were ready to swap to the CcS Blockchain an innovation that they have worked on for many months.
All though there were many speculations that MUXE would consider going to the Binance Smart Chain to refurbish the existing market as well as opportunities that currently are surrounded by the Binance Smart Chain phenomena. The founding board of MUXE has already announced that they will look into the possibility of launching a Bridge solution between the BSC Chain and the upcoming CcS Blockchain.
For now, the people behind MUXE have mentioned being satisfied with the new approach and progress so far.
To celebrate MUXE has mentioned they will soon create a fun event sharing new insights about the bright future of the MUXE Token Use cases.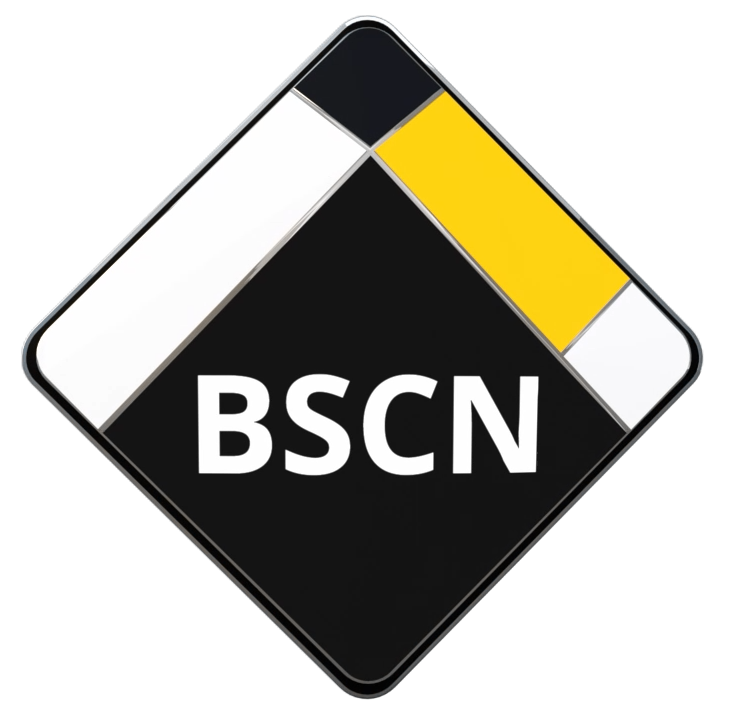 BSCN is aiming to become the leading media coverage platform around the Binance Smart Chain Ecosystem. With a strong focus towards Content Quality, Decentralized platforms, Hot topics in the market, Informative and education sources and guidance in how to be more aware around unreliable crypto projects.