Possible Scenarios for BNB Price
The cryptocurrency social media is reacting to the ongoing decline in BNB prices and suggesting that the exchange may start liquidating its BTC holdings to keep itself afloat. On August 21, the exchange announced that it was restricting withdrawal operations in Europe due to issues with Single Euro Payments Area (SEPA) transfers. Subsequently, the value of BNB token dropped even further.
BNB, still the fourth largest cryptocurrency by market capitalization, experienced an additional 3% loss during the day. This decline brought the token's value below $210 for the first time since June 2022. Moreover, BNB has lost 32% since the SEC filed a lawsuit against Binance and its CEO in June. Cryptocurrency industry analysts fear a repeat of the FTX FTT token crash in November, which led to a series of disasters in the sector. Sunny Decree, a pseudonymous cryptocurrency analyst, stated that the $32 billion market value of BNB is roughly equivalent to 1.2 million BTC:
If the value of BNB drops, Binance may liquidate Bitcoin to support the price of BNB. This strategy can be sustained until it becomes unsustainable. If it fails, we may see a situation reminiscent of FTX but magnified.
Expert Opinions on BNB
Meanwhile, investor Mike Alfred expressed his concerns about the cryptocurrency and stated:
As BNB goes, so does Binance. And BNB is looking sick. BUSD is already dead. If BNB drops below $200, it could collapse rapidly.
Adam Cochran, partner at CEHV, who has recently fueled fears, uncertainty, and doubt (FUD) in the market, addressed BNB in his statements, emphasizing the following:
So far, Binance seems to be trying to liquidate it in very small pieces to prevent a major liquidation, but people continue to push BNB to test it further.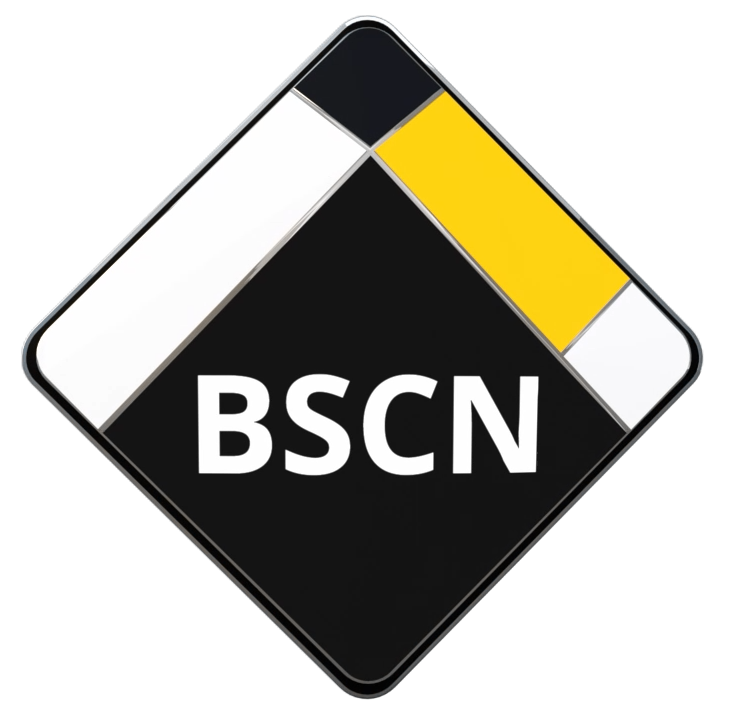 BSCN is aiming to become the leading media coverage platform around the Binance Smart Chain Ecosystem. With a strong focus towards Content Quality, Decentralized platforms, Hot topics in the market, Informative and education sources and guidance in how to be more aware around unreliable crypto projects.