All You Need to Know About PancakeSwap V3
PancakeSwap [CAKE] recently announced the launch of its highly anticipated PancakeSwap V3, which introduces several new changes to the popular decentralized exchange (DEX). In a tweet on April 3, PancakeSwap confirmed that V3 was now live on both the Binance Smart Chain (BNB) and Ethereum [ETH] blockchains.
New Features and Changes in PancakeSwap V3
The official announcement highlighted some of the key features and changes brought by PancakeSwap V3. One significant improvement is the considerably lower fees, which can be up to 25 times lower compared to the previous version. This reduction in fees could potentially attract new users and result in increased revenue for the network, which had seen declining revenue in recent times.
In addition to lower fees, another notable aspect of PancakeSwap V3 is its focus on capital efficiency. With V3, liquidity providers have the option to "concentrate" their capital into smaller price intervals by selecting a specific price range when providing liquidity. It's worth mentioning that PancakeSwap V3 is built on top of Uniswap V3, with additional refinements.
Will V3 Propel CAKE?
Despite the promising updates, PancakeSwap's network value has not shown significant positive changes yet, as seen from DeFiLlama's data, which indicates a stagnant Total Value Locked (TVL) for CAKE. However, the launch of V3 has brought hope for a change in the coming weeks, as it has the potential to increase CAKE's TVL.
Before the launch, CAKE's price was under bearish pressure. However, there are signs of a slowdown in its declining momentum. According to CoinMarketCap, CAKE is currently trading nearly 0.4% lower than the previous day, with a value of $3.68 and a market capitalization of over $673 million.
Furthermore, CAKE's Mean Coin Age (MVRV) ratio has slightly recovered on April 4, indicating increased interest from whales, as reflected in the spike in whale transaction counts. CAKE's trading volume has also increased significantly, indicating growing investor interest in the token. Additionally, the weighted sentiments for CAKE have also improved, showing increased confidence from the crypto community.
Future Outlook
The effects of V3's launch are expected to be reflected in CAKE's price chart, as suggested by some market indicators. The Moving Average Convergence Divergence (MACD) has shown a slight bullish crossover, indicating a potential price hike in the near future. The Chaikin Money Flow (CMF) for PancakeSwap has also registered a slight uptick and is heading towards the neutral mark, which is a bullish sign.
However, it's important to note that CAKE's Relative Strength Index (RSI) has declined and is currently below the 50 mark, indicating some bearish sentiment. Therefore, while V3 has the potential to propel CAKE, the future outlook remains uncertain and further market developments need to be monitored.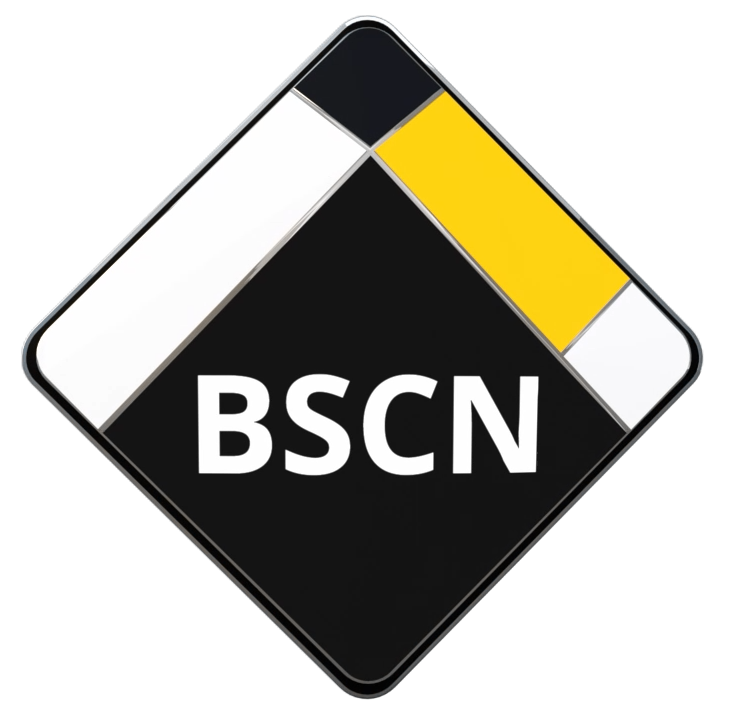 BSCN is aiming to become the leading media coverage platform around the Binance Smart Chain Ecosystem. With a strong focus towards Content Quality, Decentralized platforms, Hot topics in the market, Informative and education sources and guidance in how to be more aware around unreliable crypto projects.