Quick Take
The blockchain interoperability protocol LayerZero is set to bridge Lido's wrapped stETH token (wstETH) across four major networks: Ethereum, Avalanche, BNB Chain, and Scroll. This move integrates wstETH into LayerZero's omnichain fungible token (OFT) standard, enabling seamless cross-chain portability.
Interoperability Across Multiple Networks
LayerZero's interoperability protocol now allows the movement of wstETH from the liquid staking protocol Lido Finance across Ethereum, Avalanche, BNB Chain, and Scroll. Notably, wstETH has been integrated into LayerZero's omnichain fungible token standard (OFT standard), a system designed to mitigate wrapped asset risks in cross-chain native token transfers. Unlike traditional methods involving minting and burning wrapped tokens, OFT facilitates token transfers through its decentralized communication protocol.
Expanded Opportunities for wstETH
LayerZero's cross-chain interoperability for wstETH aims to enhance decentralized finance (DeFi) opportunities beyond the Ethereum ecosystem, extending into Avalanche, BNB Chain, and Scroll. Luigi D'Onorio DeMeo, head of DeFi and developer relations at Ava Labs, highlighted the significance of this integration, stating, "ETH is a staple asset within Avalanche's DeFi ecosystem, and the ability to obtain staking yield through Lido's stETH and LayerZero's OFT infrastructure helps foster Avalanche's LSD growth."
Lido's Leadership in Liquid Staking
Lido Finance continues to maintain the highest total value locked (TVL) among liquid staking protocols. According to The Block's data dashboard, as of October 25, Lido witnessed a staggering $15.85 billion value locked in liquid staking.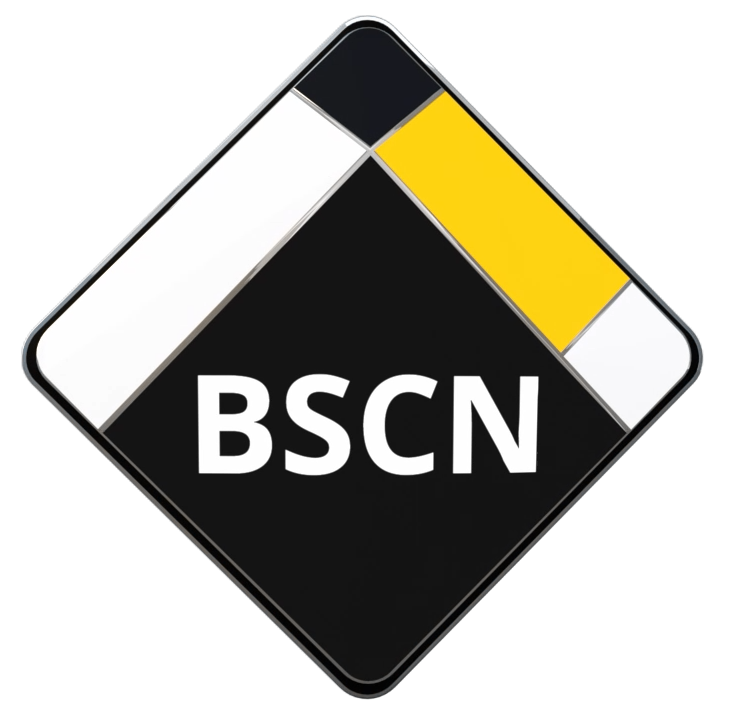 BSCN is aiming to become the leading media coverage platform around the Binance Smart Chain Ecosystem. With a strong focus towards Content Quality, Decentralized platforms, Hot topics in the market, Informative and education sources and guidance in how to be more aware around unreliable crypto projects.