Introduction
The BNB Chain has taken a significant leap forward in enhancing its blockchain ecosystem by officially opening the opBNB mainnet to infrastructure providers. This pivotal milestone marks the commencement of the opBNB mainnet and establishes a strong foundation for the advancement of blockchain technology.
opBNB Testnet Achievements
The heart of this remarkable breakthrough lies in opBNB, an optimistic roll-up protocol built upon the BNB Chain and the OP Stack. The journey began in August, when the BNB Chain unveiled substantial developments on the opBNB testnet. Noteworthy accomplishments include:
Deployment of over 40 decentralized applications (dApps)
Processing of more than 86,000 daily blocks
Execution of over 7 million transactions
Of particular interest is the consistent daily transaction volume ranging between 100,000 to 150,000, supported by a robust user base of over 6,000 active users. One of the remarkable outcomes of opBNB's implementation is the reduction in transaction costs, enabling transfers as economical as $0.005. The upcoming public launch of the opBNB mainnet is slated for early September.
Empowering Blockchain Technology with opBNB
The BNB Chain, renowned as the largest smart contract blockchain, introduced the opBNB testnet as a pivotal step toward expanding the horizons of blockchain technology. This innovative testnet leverages the Optimism OP Stack to scale Layer 2 (L2) chains for the Ethereum Virtual Machine (EVM), aligning with the BNB Chain's vision of fostering user-friendly and inclusive blockchain solutions.
Revolutionizing Efficiency with opBNB
The opBNB mainnet launch serves as a cornerstone in the BNB Chain's technological evolution. The mainnet's remarkable ability to efficiently route transactions to Layer 2 demonstrates opBNB's groundbreaking potential. By mitigating network congestion and reducing transaction expenses, opBNB's integration of highly optimized Optimistic Rollups achieves enhanced scalability, cost-efficiency, and fortified Layer 1 (L1) security.
Advancing Blockchain Accessibility
The introduction of opBNB's mainnet underscores the BNB Chain's unwavering commitment to delivering advanced blockchain solutions to a broader spectrum of users. With its revolutionary features and enhanced transaction efficiency, opBNB stands poised to revolutionize the accessibility, scalability, and affordability of blockchain technology. Anticipation builds for the imminent public release, which holds the promise of transcending the boundaries of blockchain and seamlessly integrating it into everyday societal activities.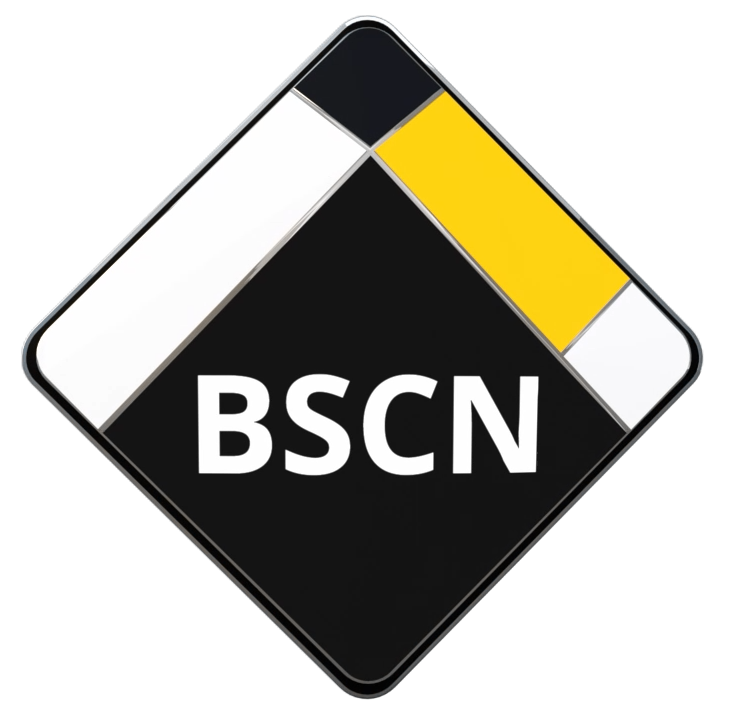 BSCN is aiming to become the leading media coverage platform around the Binance Smart Chain Ecosystem. With a strong focus towards Content Quality, Decentralized platforms, Hot topics in the market, Informative and education sources and guidance in how to be more aware around unreliable crypto projects.