The Decline of Binance's Market Share
The market share of the world's leading cryptocurrency platform, Binance [BNB], has been heavily impacted by increased regulatory scrutiny not only in the United States but across several countries.
According to data from research firm Kaiko, Binance's spot trading market share stood at 55.9% in June 2023, reaching a near one-year low. This figure is consistent with the previous two months.
However, there has been a slight dip this month, bringing it to the lowest point since August 2022, when it was at 53.7%.
The regulatory challenges faced by Binance escalated further when the U.S. Securities and Exchange Commission (SEC) filed a lawsuit against the firm and its founder, Changpeng "CZ" Zhao, earlier this month.
Enforcement Actions and Loss of Market Share
In addition to the SEC's lawsuit, the Commodity Futures Trading Commission (CFTC) also filed a lawsuit against Binance in late March.
As a result of these legal actions, Binance's U.S. division witnessed a significant decline in its market share, according to Kaiko's data.
Regulatory Troubles Across Countries
Binance is not only facing regulatory scrutiny in the United States but also in other countries, such as France and Belgium. France is currently investigating the exchange, while Belgium has requested Binance to cease its operations in its jurisdiction.
Meanwhile, traditional financial institutions like BlackRock and Wisdomtree have applied to offer spot Bitcoin exchange-traded funds (BTC ETFs).
Recovering Market Share and Reserves
Despite the decline in market share, Binance remains larger than all other cryptocurrency exchanges combined. At present, it holds the largest amount of customer tokens, with reserves totaling $59.2 billion.
Following the SEC's lawsuit against Coinbase, another major exchange, its market share has also fallen from 7.6% in January to 6.8% in June.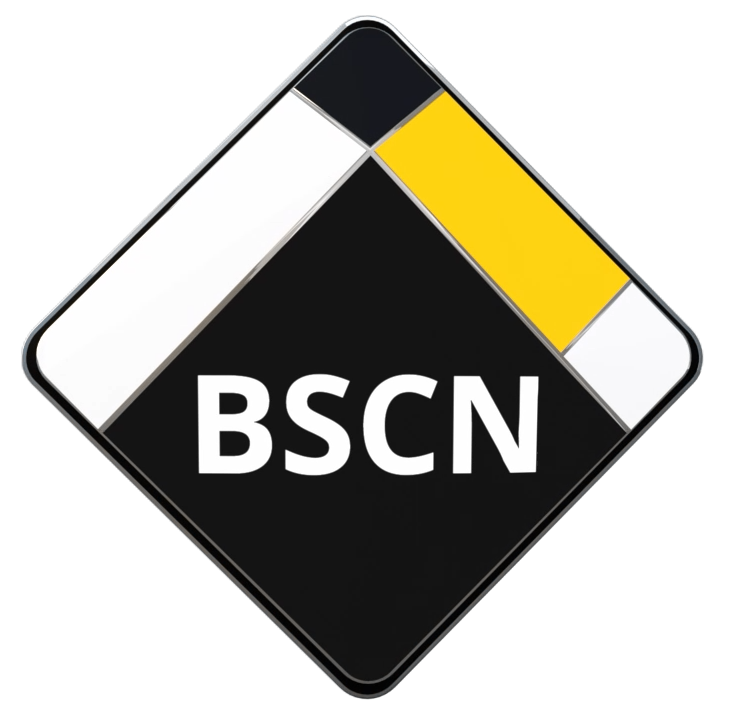 BSCN is aiming to become the leading media coverage platform around the Binance Smart Chain Ecosystem. With a strong focus towards Content Quality, Decentralized platforms, Hot topics in the market, Informative and education sources and guidance in how to be more aware around unreliable crypto projects.