Binance's BNB, the fifth largest cryptocurrency, has come under investigation by the US Securities and Exchange Commission (SEC).

BNB, which is the native token on Binance, slumped as much as 11% after news of the probe broke. The token is trading at an average price of $279.6, at the press time.

Other exchange-linked tokens, including Kucoin's KCS and FTX, slumped over 5% each.
BNB down by 22% in last 30 days
According to reports, the SEC is inquiring if Binance Holdings Ltd.'s initial coin offering (ICO) broke the commission's securities rules. The ICO under scrutiny was launched by the largest crypto exchange back in 2017.

The agency is reviewing the people's private affairs during the firm's launch and those involved in the BNB token. The officials are inspecting whether …
Source : coingape.com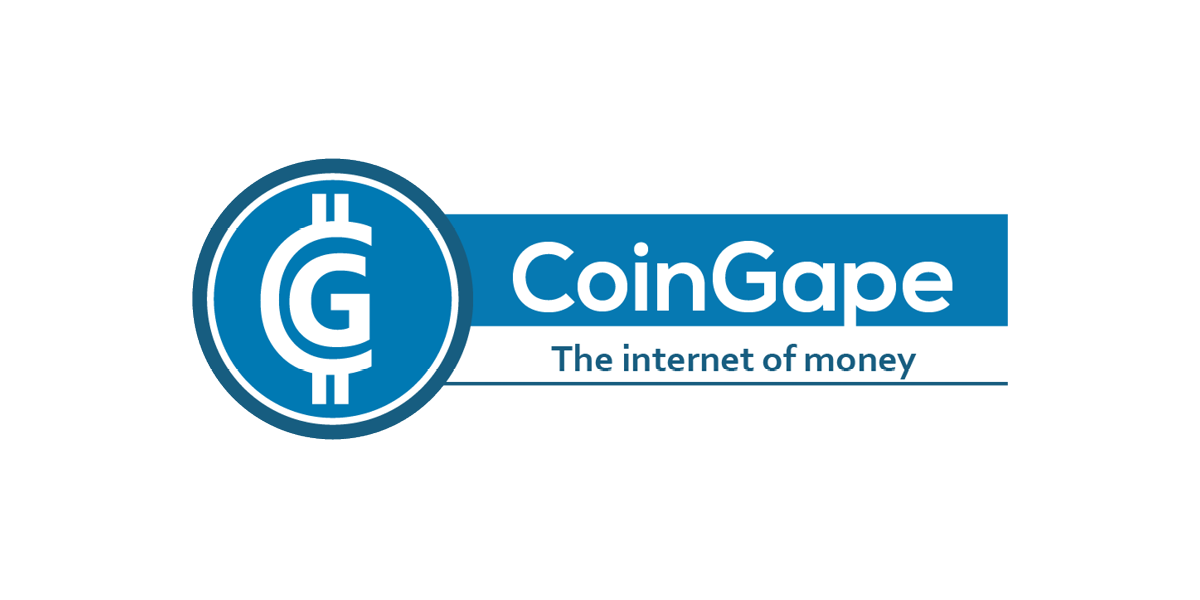 Coingape is built on the foregrounds of serving the crypto community with the most elaborate updates on the cryptocurrency and blockchain world. Featuring an exhaustive coverage of blockchain trends, cryptocurrency price analysis, exclusive crypto project reviews, interviews with industry experts and a dedicated editorial section where we cover stories that help understand the impact of cryptocurrencies in various communities.