BNB's Daily Transactions vs. Bitcoin
When it comes to daily transactions, BNB still holds a substantial advantage over Bitcoin.
Social Dominance: BTC vs. BNB
However, in the realm of social engagement, Bitcoin dominated BNB in the previous week.
BNB Chain vs. Bitcoin: Active Addresses Battle
BNB Chain (BNB) has maintained its second position among cryptocurrencies with respect to daily active addresses for an extended period. However, recent data suggests that Bitcoin (BTC) is rapidly closing the gap and may have already surpassed BNB in this metric. This raises questions about whether the decline in BNB's network activity is the sole factor at play.
Competing for Daily Active Addresses
A recent tweet by Coin98 revealed the rankings of top cryptocurrencies by daily active addresses. According to the tweet, Tron (TRX) continues to hold the top spot, followed closely by Bitcoin and BNB. The difference between the two frontrunners was minimal, with BNB boasting 970 thousand active addresses while BTC had 1 million.
Artemis' data indicates that BNB Chain has experienced a decline in network activity over the past few months. This decline is evident not only in the number of active addresses but also in the blockchain's daily transaction volume.
Upon closer examination of the charts for BNB and BTC, it becomes evident that while BNB's active addresses have decreased, BTC's statistics have been on the rise, allowing the leading cryptocurrency to potentially overtake BNB. Nevertheless, it's important to note that BNB still maintains a significant lead over BTC in terms of daily transactions.
Notable Trends: Bitcoin's Transaction Fees vs. BNB's Performance
Interestingly, Bitcoin has recently experienced a sudden uptrend in its captured value. Transaction fees for Bitcoin have seen substantial growth in the last few days. Meanwhile, BNB's chart has moved in the opposite direction.
Performance in Price and Trading Volume
Despite the intense competition in network activity, both Bitcoin and BNB have displayed relatively sluggish price action. Bitcoin has continued to trade below the $26,000 mark, with its price dropping by less than 1% over the past seven days.
Similarly, BNB's price has experienced marginal fluctuations in recent days. At the time of writing, Bitcoin was trading at $25,808.29, while BNB held a value of $211.59.
However, despite the relatively stable price action, both cryptocurrencies have seen a significant increase in their 24-hour trading volumes, indicating a strong appetite for trading among investors.
Social Engagement Metrics
Nevertheless, Bitcoin has managed to outshine BNB in terms of social engagement. Santiment's chart highlights that BTC's social volume surpasses that of BNB Chain, suggesting higher social activity and discussions surrounding Bitcoin.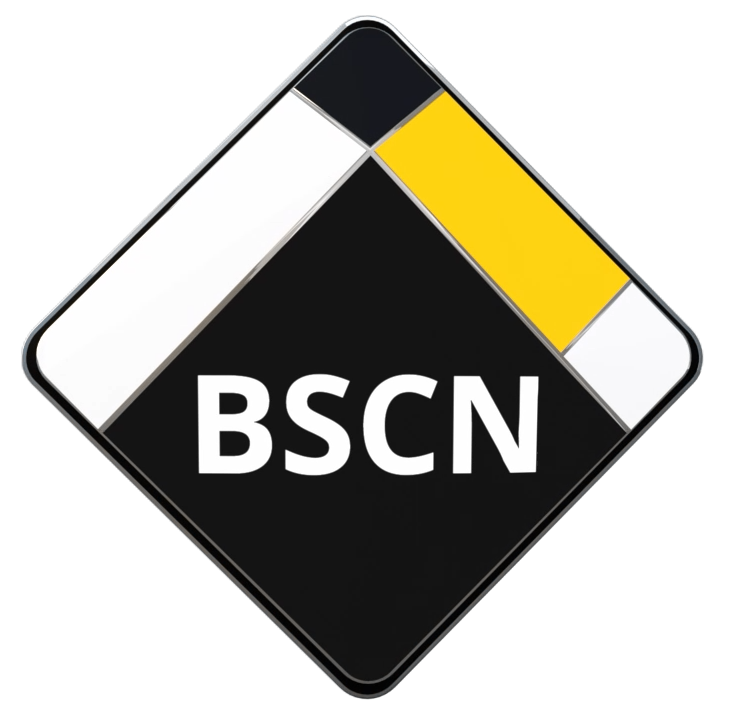 BSCN is aiming to become the leading media coverage platform around the Binance Smart Chain Ecosystem. With a strong focus towards Content Quality, Decentralized platforms, Hot topics in the market, Informative and education sources and guidance in how to be more aware around unreliable crypto projects.