Unlocking the Future of Finance: Tomwere Protocol Emerges as a Pioneer in Web 3.0 DeFi Solutions
In a rapidly evolving world of decentralized finance, a groundbreaking protocol has emerged – Tomwere Protocol. Web 3.0 DeFi enthusiasts now have a compelling solution to look forward to, as Tomwere Protocol announces its cutting-edge dapp and wallet designed to significantly enhance digital currency transactions.
The innovative Tomwere protocol offers users an impressive array of features. Notably, it supports real-time exchange of fiat for digital assets, scheduling of blockchain transactions, and facilitates multi sending transactions directly through its dapp and defi wallet.
A standout feature of Tomwere Protocol is its user-friendly defi wallet, which allows users to seamlessly schedule and send multiple transactions. In a pioneering move, users can now pay for various bills, be it Electricity, Water, Flights, Hotels, Events, Movies Tickets, Data, Airtime, or Gift Cards, across five continents directly using cryptocurrency. The key advantage here is the elimination of the need to convert to fiat.
Token Details:
Name: Tomwere
Ticker: $TME
In an encouraging nod to the project's potential, Tomwere Protocol is on the radar of industry insiders. What's more, there's exciting news for investors and traders – Tomwere is gearing up to be listed on one of the top 5 exchanges once all its fundraising rounds are successfully wrapped up.
For those keen on diving deeper, the following resources are available:
With a promising future ahead, Tomwere Protocol is certainly poised to leave its mark in the DeFi world.
---
Note: The content above is for informational purposes only and is not financial advice. Always conduct your own research before making any investment decisions.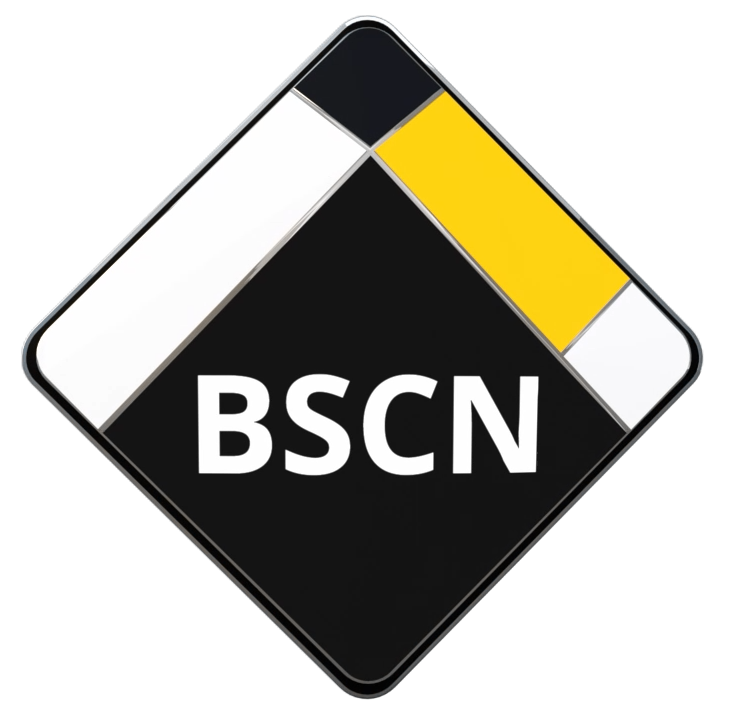 BSCN is aiming to become the leading media coverage platform around the Binance Smart Chain Ecosystem. With a strong focus towards Content Quality, Decentralized platforms, Hot topics in the market, Informative and education sources and guidance in how to be more aware around unreliable crypto projects.