In June, Binance will launch Binance NFT, the world's leading NFT marketplace and trading platform. The new marketplace will bring together artists, creators and crypto enthusiasts from around the world. Expect a packed lineup of premier exhibitions and NFT collaborations, along with Binance's industry-best liquidity—all with minimal fees for users and creators.
In June, Binance will launch Binance NFT, the world's leading NFT marketplace and trading platform. Our new global marketplace will become the premier destination for NFTs and digital collectibles across mediums, from visual arts and gaming to music and sports.

We aim to create the most compelling metaverse with one-of-a-kind offerings and exclusive collaborations, paired with a seamlessly designed and intuitive digital platform to bring together artists, creators and crypto enthusiasts from around the world. Furthermore, Binance NFT will share the same account system as Binance.com, allowing users to access the marketplace alongside our other ecosystem offerings.
Bringing You World-Class NFTs, Exclusive Collaborations and Hype-Worthy Exhibitions
Expect a packed lineup of exhibitions and global auctions, featuring top artists and in-demand content exclusively available on Binance NFT. Our marketplace will debut with two main venues: a "Premium Event" category for the most sought-after collaborations and a "Trading Market" that allows everyday users to easily create NFTs at a minimal cost.

"Our aim is to provide the largest NFT trading platform in the world with the best minting, buying and exchanging experience, by leveraging the fastest and cheapest solutions powered by Binance blockchain infrastructure and community," said Helen Hai, Head of Binance NFT.
NFT Platform Minted For Artists and Creators
We understand the impact creators bring to the growing NFT ecosystem and plan to maximize value for creators of all stripes. That's why our creator-first platform offers some of the lowest transaction fees in the industry.

For curated "Premium Event" collections, artists receive 90%of profits from sales setting a new benchmark for NFT rewards.

Users can also deposit their NFTs to the "Trading Market" and choose to list them for sale or for auction, at minimal cost. Binance charges a nominal 1% processing fee—and creators or depositors receive a 1% royalty payment for all subsequent trades.

"Binance serves millions of users around the world, many of whom will now be able to access the booming NFT space. In line with our commitment to the freedom of money globally and building an inclusive ecosystem, the Binance NFT marketplace will also support small value creators by providing the highest liquidity and cheapest fees for users," said Changpeng "CZ" Zhao, CEO of Binance.
Be First To Experience Binance NFT: Coming June 2021
Visit Binance NFT to learn more about our upcoming marketplace. Sign up for the newsletter to receive exclusive announcements, including the contents of our first drop.

For more information on NFTs, check out NFT Tuesdays, our weekly free educational webinar hosted by NFT experts from Binance. Featuring high profile guests and top prizes for attendees, our weekly webinar covers a variety of topics, including what NFTs are, why they matter, and how you can participate.

Join our Binance NFT Community on Telegram for the latest news and updates. For artists and creators looking to collaborate, contact [email protected].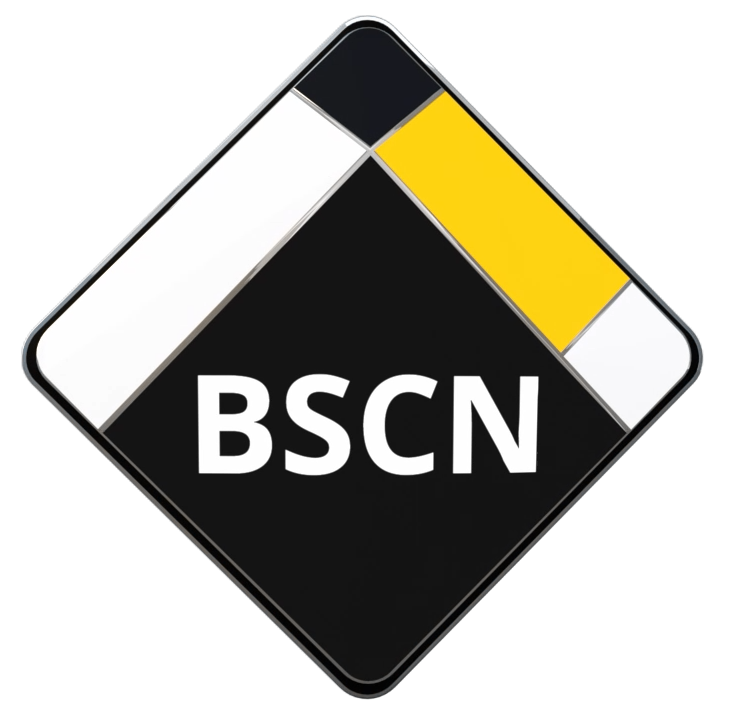 BSCN is aiming to become the leading media coverage platform around the Binance Smart Chain Ecosystem. With a strong focus towards Content Quality, Decentralized platforms, Hot topics in the market, Informative and education sources and guidance in how to be more aware around unreliable crypto projects.