Tyranno Studios is the rebranded name for Wax Studios, the developer and publisher of several web3 games such as Blockchain Brawlers. It is also the developer of the WAX blockchain, which hosts NFT and game projects from of the world's largest IPs, including Sony, Mattel, Funko, and Hasbro.

Michael Rubinelli is the Chief Gaming Officer for Tyranno, and he joined Akiba on the latest episode of the SlateCast to discuss the cross-chain future of web3 gaming as well as touch on Apple's recent move to allow NFT-based apps.

Regarding Apple's recent decision to allow NFTs within the Apple App Store, Rubinelli stated there is confusion about where the 30% cut will be applied. Should Apple apply the cut only to first-party sales, Rubinelli argued that creators will see a large decrease in revenue. However, he does believe that a 30% rake on marketplace fees could be viable.

The debate around Apple's decision was highlighted during the conversation due to the relationship between NFTs and web3 gaming. Third-party sales are integral to the success of web3 gaming, which is moving toward a focus on non-custodial ownership of in-game assets rather than the click-to-earn models of late 2021.

Rubinelli spoke extensively on the role of blockchains within web3 gaming. The Tyranno rebrand was done to distance the studio from the WAX blockchain as it moves into launching games and game assets on other blockchains. An Ethereum and BNB Chain bridge is now available for WAX-based games, allowing users to buy and sell WAX NFTs on marketplaces such as OpenSea.

The concept of "play-to-earn is dead" according to Rubinelli, who believes that gameplay-first is the future and it is "incredibly exciting." However, in order to onboard new gamers into web3 gaming, Rubinelli argued that developers need to follow the Disney model of user adoption. The model suggests that users will value convenience over everything else, including security.
"That's what we have to do. We have to continue to lean in on convenience and lean in on frictionless things."
The WAX blockchain allows users to create a cloud wallet using traditional web 2.0 single sign-on methods such as Google, Facebook Connect, Steam, Twitter, and more. The web 2.5 model used by WAX is one that Rubinelli is still extremely confident in as he posited that "people actually don't want decentralization."

To find out more about Tyranno, Apple's 30% NFT cut, cross-chain web3 gaming, and more about the WAX blockchain watch the full video.
Source : cryptoslate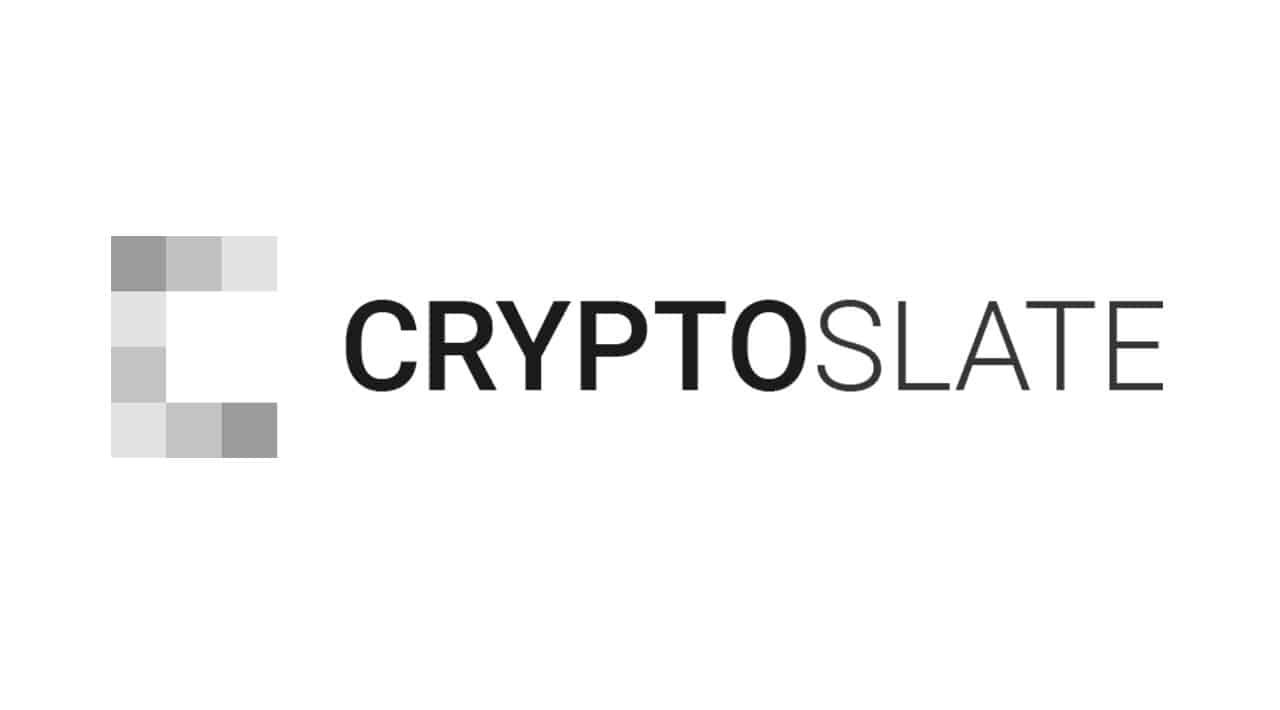 Since 2017, CryptoSlate has strived to be an objective authority for the fast-moving and nascent digital assets space. With a focus on Bitcoin, DeFi, NFTs and web3, our goal is to be a go-to destination for both new and sophisticated crypto investors.