The Fate of Binance Coin (BNB) Amidst Regulatory Uncertainty
As the year 2023 progresses, questions arise regarding the future of Binance Coin (BNB), especially considering the mounting regulatory challenges faced by Binance, the world's largest cryptocurrency exchange by trade volume.
Regulatory Challenges for Binance
Binance has been facing increasing scrutiny from regulators in various countries, leading to significant developments that highlight the ongoing struggle the exchange is dealing with:
Mastercard, a leading payment service provider, announced its separation from Binance.
In Nigeria, a trade association urged the government to ban Binance, leading to the exchange's ban in the country.
Conversely, Binance secured a license to operate in El Salvador, becoming the country's first fully licensed crypto exchange.
These instances illustrate the mixed reception Binance is encountering in different jurisdictions.
Legal Battles and Regulatory Actions
Amidst these challenges, Binance is grappling with legal battles and regulatory actions:
In the United States:
The U.S. Securities and Exchange Commission (SEC) filed a lawsuit against Binance, alleging violations of federal securities laws.
The U.S. Department of Justice (DOJ) is considering potential fraud charges against the exchange.
In Europe:
Germany's financial regulator rejected Binance's crypto custody license application.
Regulatory approval requests were withdrawn in Austria and the United Kingdom.
Binance abandoned its registration with regulatory bodies in Cyprus and the Netherlands.
Belgium and France have also taken actions against the exchange.
BNB's Performance and Predictions
Against this backdrop, the performance of BNB and its future trajectory come into question:
BNB's price experienced a modest rise following a legal victory for Ripple (XRP) in its case against the SEC. However, this victory did not result in a substantial price rally.
ChatGPT's AI analysis speculated that Binance might adjust its strategies in response to U.S. regulatory challenges, although the outcome remains uncertain.
Regarding the security of Binance's BNB Chain, multiple hacks and exploits raised concerns. ChatGPT emphasized that these security issues could impact both the adoption of BNB Chain and the value of the BNB coin.
ChatGPT's prediction for BNB's price by the end of 2023 ranged between $300 and $350. However, experts like Marius Grigoras highlighted the importance of considering broader market dynamics and the potential for BNB's resilience.
Conclusion
As Binance navigates through a challenging regulatory landscape, the future of BNB remains uncertain. ChatGPT's predictions and expert insights offer differing perspectives on its potential price movement. It's important to note that market indicators can fluctuate rapidly, making accurate predictions a challenge.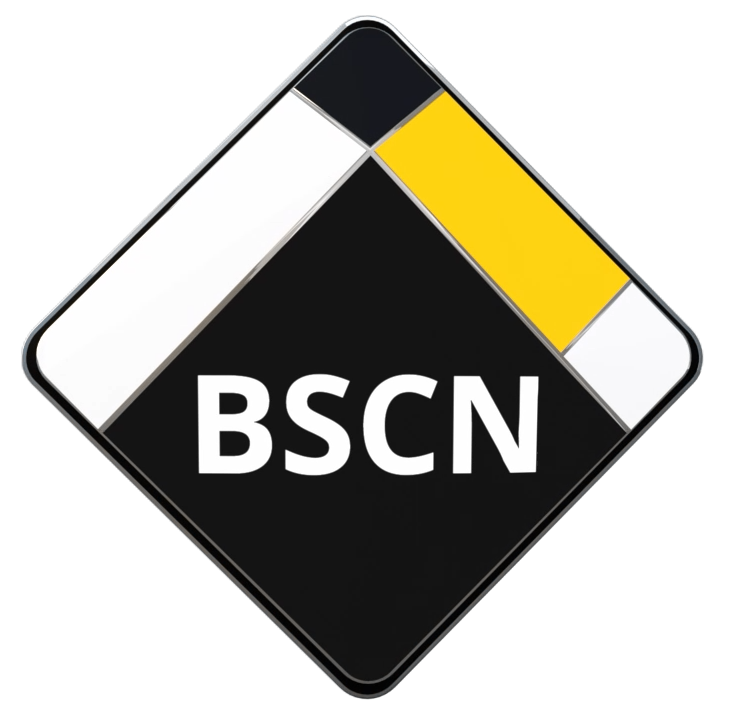 BSCN is aiming to become the leading media coverage platform around the Binance Smart Chain Ecosystem. With a strong focus towards Content Quality, Decentralized platforms, Hot topics in the market, Informative and education sources and guidance in how to be more aware around unreliable crypto projects.