New FTX CEO John J. Ray III recently announced the possibility of restarting the exchange, thus pushing the FTX Token (FTT) price by 33%.

The value of FTX's controversial FTT token increased by more than 33% after the newly appointed chief executive officer of the insolvent company, John J. Ray III, stated that he is investigating the prospect of relaunching the crypto exchange. The FTX Token's (FTT) price hit $2.41 on the competing exchange Binance, which marks a gain of 73% over the last seven days.
FTX Token (FTT) Price Surge
On Thursday, Ray, who is supervising the bankruptcy and restructuring of the FTX business empire, stated that he has put together a task team to investigate the possibility of relaunching FTX.com. This information captured major headlines which in turn resulted in the price uptick for the cryptocurrency. It's estimated that speculative investors are currently in possession of the altcoin, as most serious investors have lost faith after the centralized exchange filed for bankruptcy in the United States.
Read More: Check Out The Top 10 DeFi Lending Platforms Of 2023
FTT's Role In FTX Collapse
The downfall of FTX was precipitated by FTT in its most fundamental form. The cryptocurrency, much like other native tokens, was used in part as an incentive to drive transactions to the exchange by providing discounts to its holders. This was done in the same way as other native tokens like BNB for Binance and KCS for KuCoin. However, the use of FTT didn't appear to be a problem until it was discovered that not only token was one of the primary assets that comprised FTX's balance sheet, but also the tokens were used as collateral by Alameda Research — in order to gain access to capital through both crypto lenders.

FTT currently ranks as the 208th largest cryptocurrency with a market cap of $769 million which has seen a 28% gain in the last 24 hours. The trading for the token has also witnessed a surge in volume as it's up by almost 63% at $84 million; primarily led by the Binance exchange. However, even if the price of FTT has skyrocketed upon the positive news, the token is still down by almost 97% from its all-time high of $84.18.
Source : coingape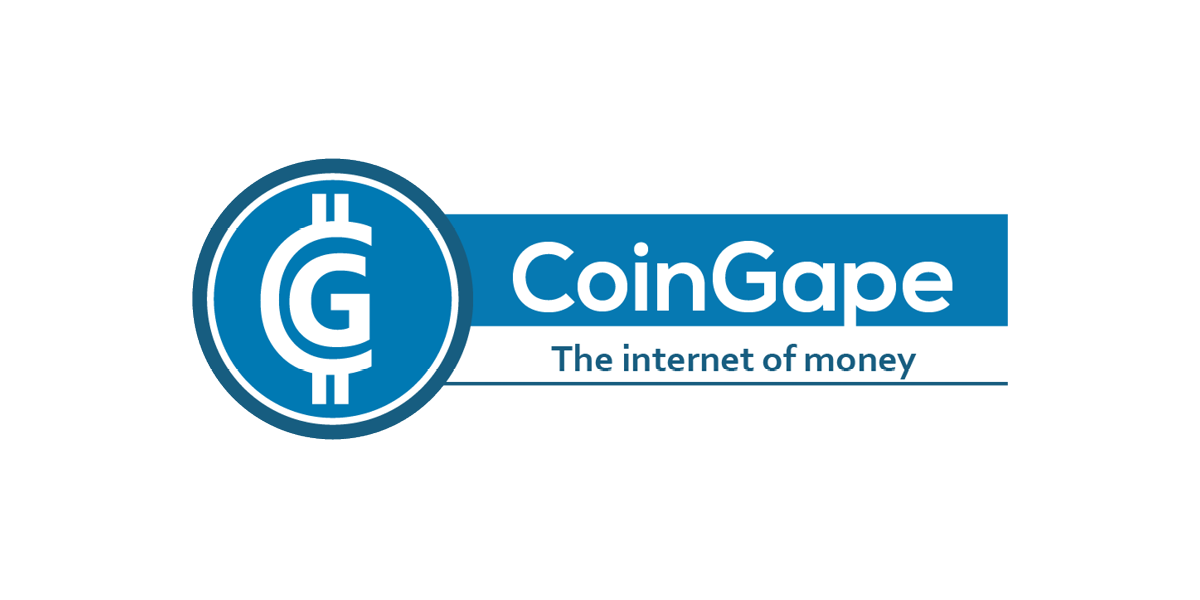 Coingape is built on the foregrounds of serving the crypto community with the most elaborate updates on the cryptocurrency and blockchain world. Featuring an exhaustive coverage of blockchain trends, cryptocurrency price analysis, exclusive crypto project reviews, interviews with industry experts and a dedicated editorial section where we cover stories that help understand the impact of cryptocurrencies in various communities.