CryptoGirlfriend created an introduction video on how to supply assets on fortress.loans.
Token Info: Fortress Credit and Lending ("Fortress") is an algorithmic money market and synthetic stable coin protocol designed to bring secure and trustless credit and lending to users on Binance Smart Chain ("BSC"). Description: The Fortress protocol was designed to securely and efficiently enable users the ability to borrow and lend cryptocurrency assets.

Users who choose to supply liquidity to Fortress earn compounded interest as rewards for supplying their assets to the protocol. When supplying assets, users are also given the ability to mint stable coins, or borrow other assets against their supplied assets
Source: How to Supply Assets on Fortress.loans – YouTube
More from CryptoGirlfriend
Video link: youtu.be/I0ApjbNb0h0
$FTS $FAI $FUEL $JETS #DeFi #BSC #BinanceSmartChain @Jetfuelfinance @Jetfuelspanish
Source: Twitterpage CryptoGirlfriend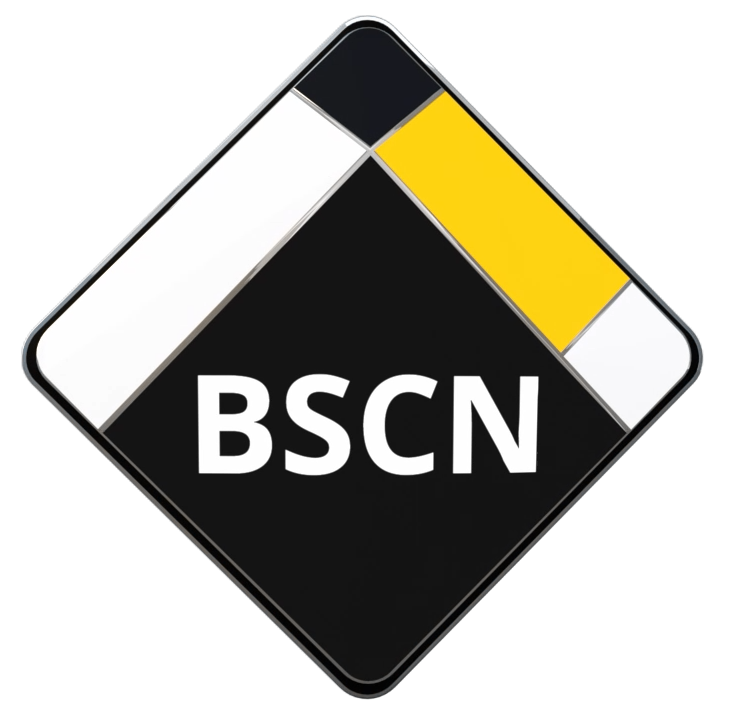 BSCN is aiming to become the leading media coverage platform around the Binance Smart Chain Ecosystem. With a strong focus towards Content Quality, Decentralized platforms, Hot topics in the market, Informative and education sources and guidance in how to be more aware around unreliable crypto projects.