BNB Chain Prepares for Planck Hard Fork to Enhance Cross-Chain Security
BNB Chain, a popular blockchain network, is gearing up for the upcoming Planck hard fork, scheduled to take place at block height 27,281,024 on April 12. This upgrade is aimed at strengthening the security and stability of the network, as proposed in BEP-171.
Enhancing Cross-Chain Security
The Planck hard fork is designed to address the security vulnerabilities that were exposed in a major hack that BNB Chain experienced in late 2022. The hack was traced back to a flaw in the IAVL proof verification mechanism, which safeguards the cross-chain bridge allowing users to transfer assets between BNB Smart Chain, BNB Beacon Chain, and other networks.
The upcoming Planck upgrade will involve migrating from the vulnerable IAVL proof verification to a more secure bridge security mechanism called ICS23 specification. Additionally, the upgrade will introduce a timer-lock mechanism for large cross-chain fund transfers, as well as automatic pausing of cross-chain channels in the event of forged proof detection or emergencies like reported hacks. These measures aim to enhance the security, efficiency, and interoperability of the BNB Chain network.
Smooth Transition for Stakeholders
To ensure a smooth transition to the Planck hard fork, the BNB Chain core team has called on all stakeholders to prepare accordingly. Full node operators are required to download and compile the latest software, version v1.1.21, to enable the hard fork.
Conclusion
With the upcoming Planck hard fork, BNB Chain is taking proactive measures to enhance the security and stability of its blockchain network. The migration to a more secure bridge security mechanism and the introduction of additional security measures are aimed at safeguarding user funds and improving the overall resilience of the network. Stakeholders are encouraged to stay updated with the latest software to ensure a seamless transition to the upgraded BNB Chain.
Key Points:
BNB Chain is preparing for the Planck hard fork to enhance cross-chain security.
The hard fork aims to address security vulnerabilities exposed in a major hack in late 2022.
The upgrade will migrate to a more secure bridge security mechanism and introduce additional security measures.
Stakeholders, particularly full node operators, are urged to prepare by downloading and compiling the latest software.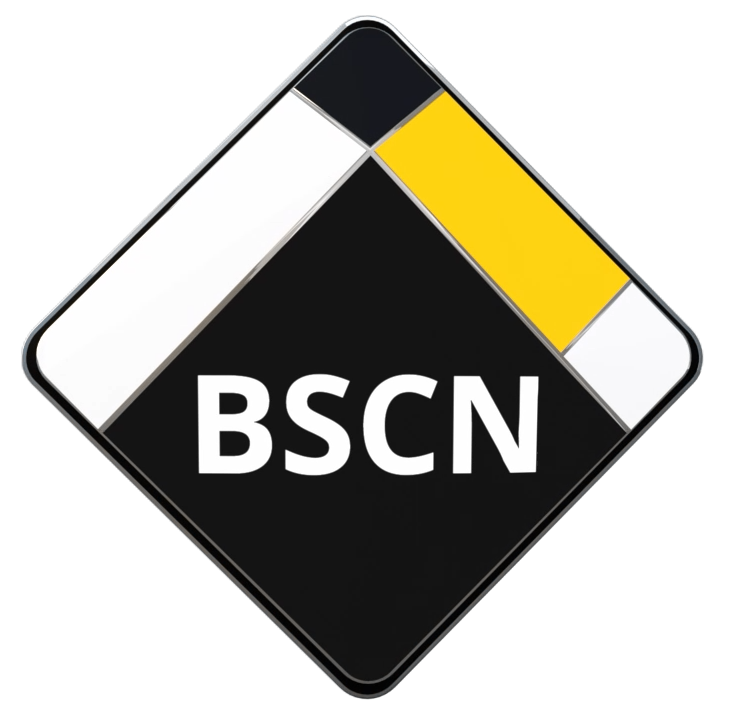 BSCN is aiming to become the leading media coverage platform around the Binance Smart Chain Ecosystem. With a strong focus towards Content Quality, Decentralized platforms, Hot topics in the market, Informative and education sources and guidance in how to be more aware around unreliable crypto projects.