The Listing on Tokocrypto and Airdrop Scam Alert
The listing on Tokocrypto will enhance more $FLOKI adoption in the industry. Meanwhile, the protocol has alerted the community over an ongoing airdrop scam.
More Recognition For Floki
Floki has announced its latest listing on another top Indonesian exchange, Tokocrypto. The news is a follow-up to the protocol's listing on Indodax last month, adding more recognition to its coverage in the Asian nation.
According to the Exchange's publication, FLOKI/USDT and FLOKI/TUSD trading went live on May 19 at 8:00 UTC. Users can now deposit and trade their FLOKI holdings on the platform.
Following the massive listing update, Floki took to Twitter to warn users about an ongoing scam. The platform disclosed that some impersonators have been carrying out a $FLOKI airdrop on YouTube to gain access to users' wallets. Floki is currently not hosting any airdrop, and the team has urged users to be mindful of connecting with any dubious website. The only place to receive the right information about the protocol is via its website or official Twitter handle.
Meanwhile, congratulations to Floki on yet another top listing in the crypto space. Tokocrypto is a recognized exchange in Indonesia with a massive user base, so the listing is excellent for more $FLOKI adoption. Further, users should be wary of any ongoing airdrop and endeavor not to interact with dubious websites.
What is Floki:
Floki Inu began with a tweet from Elon Musk. When the billionaire announced he would name his Shiba Inu puppy Floki, it created a deluge of 'Floki' dogcoins. The most successful of these is Floki Inu. Floki Inu is currently the market's third most popular meme token, behind Dogecoin and Shiba Inu. It is backed by a community of committed enthusiasts and a strong marketing campaign.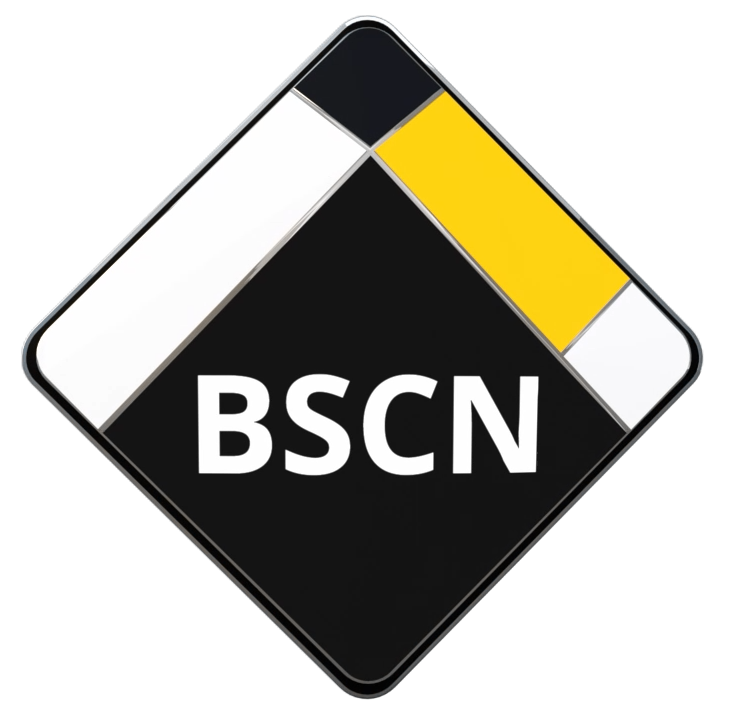 BSCN is aiming to become the leading media coverage platform around the Binance Smart Chain Ecosystem. With a strong focus towards Content Quality, Decentralized platforms, Hot topics in the market, Informative and education sources and guidance in how to be more aware around unreliable crypto projects.