The Rise of FDUSD Market Cap
The First Digital USD (FDUSD) stablecoin has witnessed a remarkable surge in its market capitalization, owing to a pivotal announcement made by Binance in August.
FDUSD, a dollar-pegged stablecoin, made its debut on June 1, 2023, operating on both the Ethereum network and the BNB Smart Chain. The token was officially included in specific trading pairs on the Binance crypto exchange in July.
Binance's Directive Spurs FDUSD Adoption
On August 31, Binance publicly confirmed its intention to cease support for the Binance USD (BUSD) stablecoin due to regulatory constraints on its issuance.
Back in March, the New York Department of Financial Services (NYDFS) had issued an order to Paxos Trust, the entity responsible for BUSD, to discontinue the minting of the stablecoin. Consequently, BUSD's market supply plummeted, experiencing an 80% decline over the past eight months.
According to an official statement, Binance is set to gradually phase out all BUSD products on its platform and has urged its 150 million customers to swap their BUSD tokens for other assets before February 2024.
Of particular note, the crypto exchange is encouraging users to convert their BUSD holdings into FDUSD, offering incentives like zero trading fees and a 1:1 direct swap ratio.
As per CoinMarketCap data, FDUSD's market capitalization has surged by 21.49% since August 31, rising from $324.75 million to its current value of $394.68 million. This highlights the success of Binance's campaign to promote FDUSD as a BUSD alternative, leading to a rapid increase in its adoption over the past few days.
For context, the market cap metric represents the total value of a cryptocurrency based on its market price and the number of circulating tokens. Since FDUSD maintains a fixed value of $1, CoinMarketCap's data suggests that over 70 million FDUSD tokens have entered circulation over the past week.
Additionally, according to DeFi analytics platform DeFiLlama, FDUSD now holds the ninth position among stablecoins in the crypto market, surpassing other well-known assets like Gemini USD (GUSD).
Binance's Announcement of New FDUSD Trading Pairs
In related news, Binance has introduced three new FDUSD trading pairs on September 6, reaffirming its support for the stablecoin.
These trading pairs include DOGE/FDUSD, SOL/FDUSD, and XRP/FDUSD, and they are scheduled for trading availability starting from September 7 at 08:00 UTC.
This development comes one week after Binance announced the "gradual" discontinuation of BUSD support and encouraged users to convert their BUSD holdings into other assets. The exchange has initiated this discontinuation process by delisting eight BUSD isolated and cross-margin pairs.
Following these announcements, the BUSD market continues to decline, with the token's market share reaching an all-time low of $2.73 billion. Further data from DeFiLlama indicates that the BUSD market cap has dropped by 4.16% and 12.23% in the last one and seven days, respectively.
However, it's worth noting that BUSD remains a significant player in the market, maintaining its position as the fifth-largest stablecoin in the crypto space.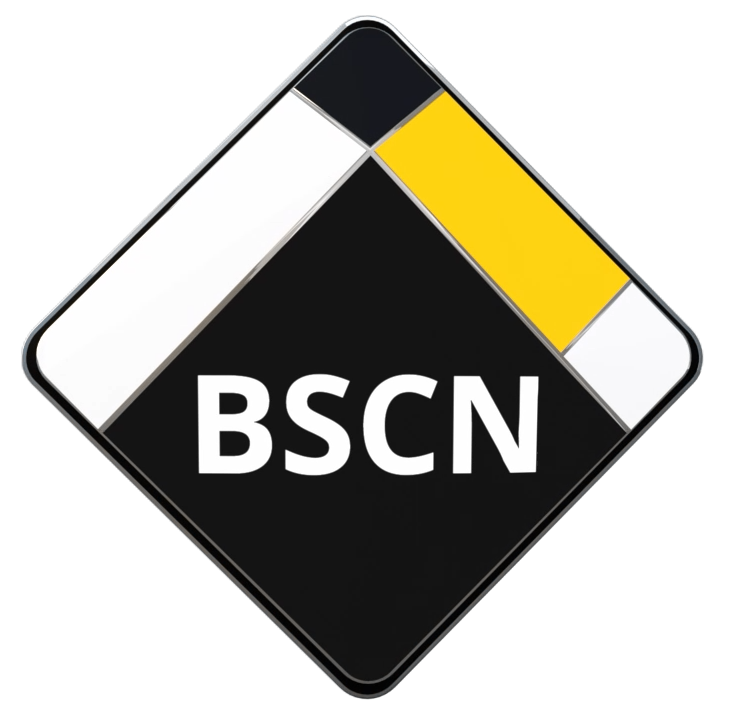 BSCN is aiming to become the leading media coverage platform around the Binance Smart Chain Ecosystem. With a strong focus towards Content Quality, Decentralized platforms, Hot topics in the market, Informative and education sources and guidance in how to be more aware around unreliable crypto projects.