The Binance Ecosystem Sees Growth Despite Challenges
The Binance ecosystem has faced numerous challenges in 2023, including regulatory crackdowns and an increasing number of hacks. Despite these difficulties, there are signs that the crypto behemoth's situation is improving.
Increased Network Traffic and Reduced Transaction Costs
According to Token Terminal, BNB Chain [BNB] has seen a noticeable increase in transaction fees collected on the platform, with a weekly growth rate of more than 6%. This increase is due to increased network traffic, as the number of daily active users on the chain increased by nearly 5% during the same period.
BNB Chain's recent decision to reduce transaction costs by 40% could have played a significant role in luring users to its network.
Luban Hard Fork on BNB Smart Chain
On April 27, the BNB Smart Chain performed the 'Luban' hard fork on its testnet, which was expected to bring a slew of improvements and new features. Although the Luban Upgrade was only available on the testnet, there are reasons to believe that it will be available on the mainnet soon, as evidenced by the increase in BNB development activity.
Notable Improvements and New Features
The Luban Upgrade brings a host of notable improvements and new features:
The BEP-126 introduces a fast finality mechanism, which allows block finality to be reached in two blocks, reducing the likelihood of chain reorganization.
The fast finality capability, however, will not be fully activated until the Plato upgrade.
The BEP-174 includes a new governance proposal to improve relayer whitelist management by introducing Relayer Managers.
The BEP-221 includes a new precompiled contract to validate the CometBFT light blocks.
Investor Reaction
Big addresses have reacted to these ecosystem updates by stockpiling BNB tokens in their portfolios. The supply held by large addresses, which had been stagnant until April 22, has recently increased. However, it was insufficient to change investors' perceptions, as the weighted sentiment trended negatively. According to CoinMarketCap data, BNB was trading at $320.52 at press time, down more than 3% in the previous 24 hours.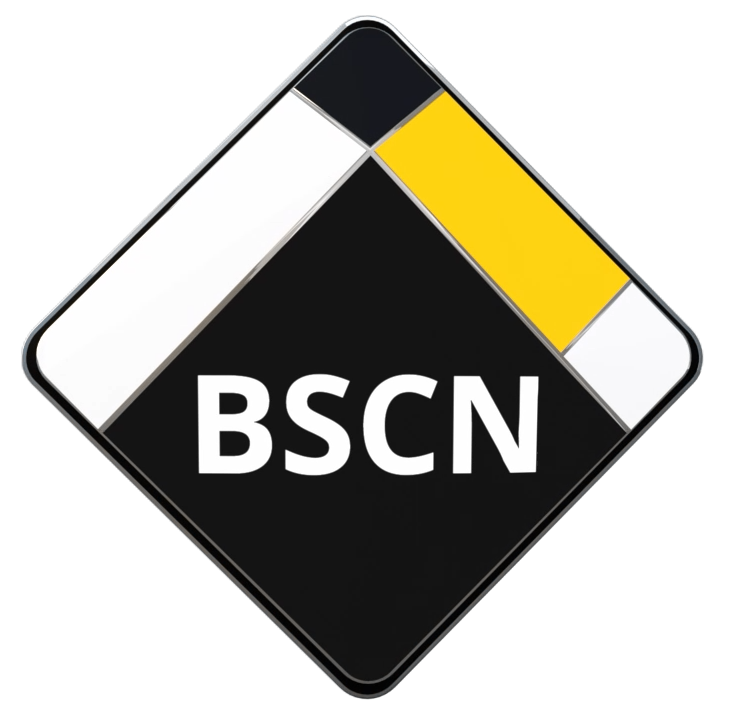 BSCN is aiming to become the leading media coverage platform around the Binance Smart Chain Ecosystem. With a strong focus towards Content Quality, Decentralized platforms, Hot topics in the market, Informative and education sources and guidance in how to be more aware around unreliable crypto projects.