The Innovative Helio Protocol in DeFi
The open-source Helio Protocol has emerged as an innovative liquidity solution in decentralized finance (DeFi). The core objective of the protocol is to provide collateral for users who borrow its stablecoin, HAY.
Liquid Staking for Enhanced Capital Efficiency
What makes Helio Protocol unique is its use of liquid staking of Binance Coin (BNB) to enhance the capital efficiency of the HAY stablecoin system. By allowing staked BNB to be used as collateral, Helio Protocol unlocks new utility for staked assets, improving lending capabilities for its users.
Investment from Binance Labs
Binance Labs, the investment subsidiary of the global cryptocurrency exchange Binance, has allocated $10 million to Helio Protocol. This capital injection is intended to support the platform's development and operational scale. Helio Protocol has been recognized for its unique combination of over-collateralized lending, staking-as-a-service (StaaS), and liquidity-sensitive decentralized finance (LSDfi) features.
The Role of Staking
Staking serves as an integral component in Helio Protocol's ecosystem. Users have the option to stake their HAY tokens on approved decentralized exchanges (DEXes) to earn additional rewards. This staking feature aims to encourage user engagement while enhancing the protocol's liquidity and stability.
Future Plans
With the financial backing from Binance Labs, Helio Protocol is preparing for a range of initiatives designed to expand its market reach and technological capabilities. These plans include strategic campaigns, key partnerships, and a series of product updates.
Analysis of Helio Protocol
Helio Protocol's approach to liquid staking of BNB distinguishes it from other DeFi stablecoin products. The protocol's integration of StaaS and LSDfi elements also adds layers of complexity and potential utility. However, as with any investment, the $10 million from Binance Labs comes with expectations for performance and return on investment. The platform's future success will likely depend on its ability to execute its strategic plans effectively and to adapt to market conditions.
Conclusion
Helio Protocol is positioning itself as a notable entity in the DeFi landscape, particularly with its focus on liquid staking and over-collateralized lending. The investment from Binance Labs could serve as a catalyst for the platform's next phase of development. As the protocol moves forward, it will be crucial to monitor how it leverages its financial and technological resources to achieve its objectives.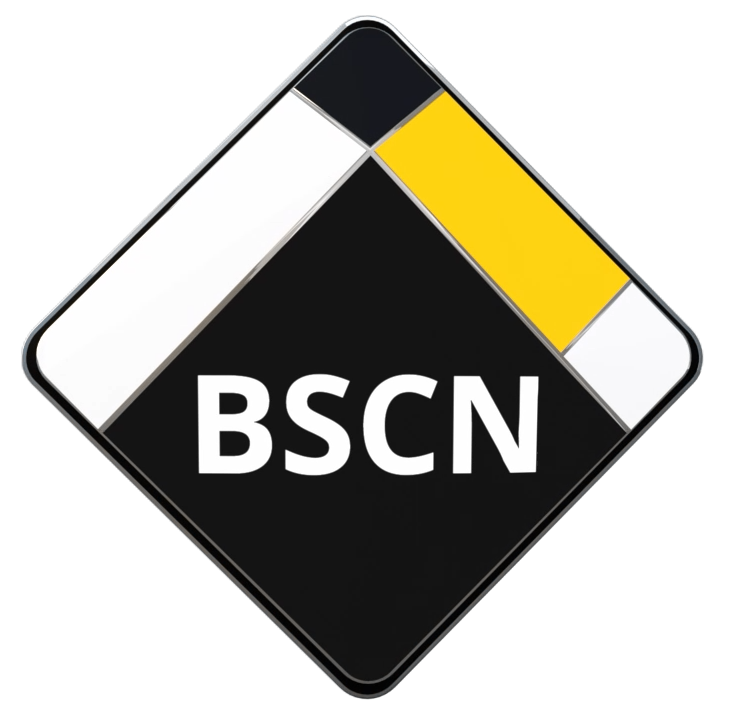 BSCN is aiming to become the leading media coverage platform around the Binance Smart Chain Ecosystem. With a strong focus towards Content Quality, Decentralized platforms, Hot topics in the market, Informative and education sources and guidance in how to be more aware around unreliable crypto projects.