Resistance Challenges and Psychological Support
The BNB coin price has encountered challenges as it faced multiple rejections from the 50-day Exponential Moving Average (EMA) and a resistance trendline. This ongoing struggle has contributed to the breakdown of the $230 support level.
Notably, the psychological threshold of $200 appears to be attracting more buyers. This interest is evident in the potential formation of a morning star pattern on the 1-Day chart.
Potential Reversal and Recovery
Despite a 38% decline over the past four months due to the influence of a strong resistance trendline, there is a ray of hope. The BNB price recently experienced a 2.28% intraday jump, hinting at the emergence of a morning star pattern.
The formation of a morning star pattern at the critical psychological support level of $200 increases the likelihood of a significant reversal. However, overcoming the selling pressure at the resistance trendline is essential for the coin to enter a credible recovery phase.
Technical Indicators and Sentiments
Technical indicators provide further insights into the potential price movement. Both the stochastic Relative Strength Index (RSI) and the daily RSI line indicate a potential bounce back from the oversold zone.
It's important to note, though, that the bearish 50-day EMA continues to move along the resistance trendline. This could amplify bearish sentiments and pose challenges to a swift recovery.
Key Levels to Watch
If buyers manage to hold off the sellers, the $200 level presents an attractive opportunity to buy BNB. In an optimistic scenario, the coin could potentially reach $230 before encountering further resistance.
However, a sustained drop that closes below the $200 mark might trigger an intense correction phase for Binance Coin. In such a scenario, the downward momentum could extend to around $185.
Understanding these key levels and monitoring technical indicators can provide valuable insights for traders and investors navigating the BNB market.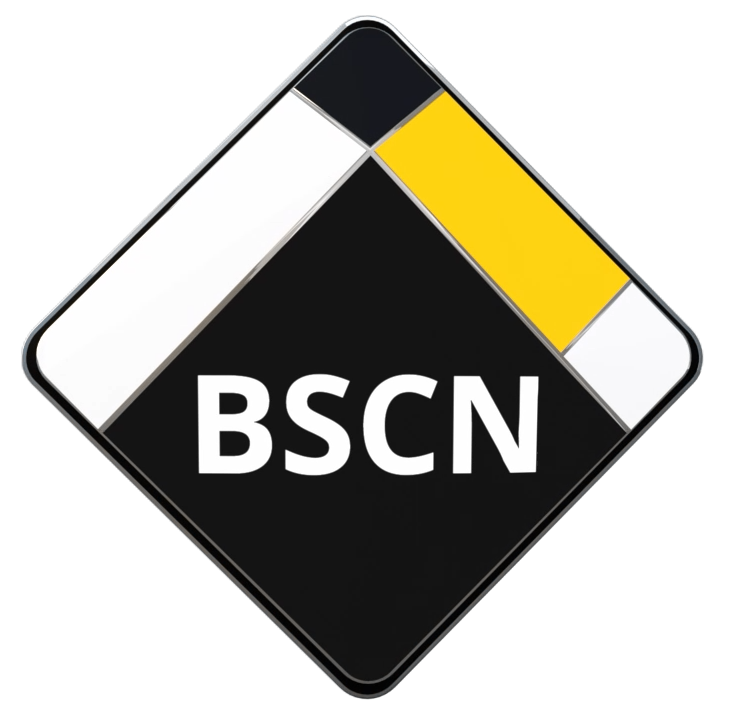 BSCN is aiming to become the leading media coverage platform around the Binance Smart Chain Ecosystem. With a strong focus towards Content Quality, Decentralized platforms, Hot topics in the market, Informative and education sources and guidance in how to be more aware around unreliable crypto projects.