Bitcoin's Influence on Binance Coin (BNB)
Bitcoin (BTC) recently made headlines as its value soared above $27,000, creating a ripple effect in the cryptocurrency market. Binance Coin (BNB) also experienced a 4% increase from its lowest point of $205, riding on the momentum generated by Bitcoin's surge.
Selling Pressure on BNB
Despite these gains, BNB continues to trade below $220, forming an extended range. The $205 support level has played a vital role for BNB bulls, limiting selling pressure and maintaining the price within a specific range.
Buyers have witnessed price recoveries at this level, but the $225 resistance has consistently impeded further upward movement. With the current bullish trend, BNB buyers have an opportunity to exert pressure for sustainable growth. A consolidation above $220 could serve as the foundation to push the resistance level higher, potentially reaching $235 to $240.
BNB Price Future: Analyzing Market Trends
Market data from analytical firm Coinalyze reveals a lack of confidence among participants in the derivatives market regarding the bullish trend. Despite the price surge, open positions (OI) have decreased by $4 million within the past 24 hours.
Additionally, the funding rate for BNB has turned negative over the last 48 hours. This suggests a dominance of short-position investors over long-position investors, indicating a prevailing bearish sentiment among futures traders. However, the ongoing rally of BTC might provide short-term assistance to BNB buyers.
While Binance Coin remains stable at the $205 support level, it consolidates without surpassing the $225 resistance. Participants in the cryptocurrency derivatives market are reducing open positions due to uncertainties about the bullish trend. The negative funding rate underscores BNB's struggle with bearish expectations, reflecting investors' short-term concerns. The movement of BTC continues to influence BNB's price trajectory.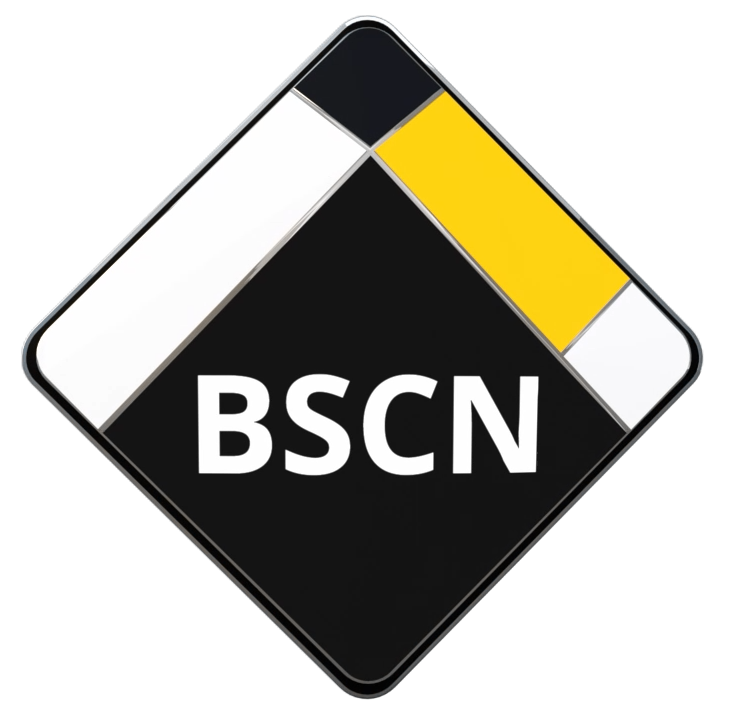 BSCN is aiming to become the leading media coverage platform around the Binance Smart Chain Ecosystem. With a strong focus towards Content Quality, Decentralized platforms, Hot topics in the market, Informative and education sources and guidance in how to be more aware around unreliable crypto projects.