Introduction
Binance Labs, the venture capital and incubation center of Binance, is renowned for listing the projects in its portfolio on its exchange platform.
Cryptocurrency analysis company Layergg has conducted an in-depth analysis, revealing that out of the 135 projects previously announced as Binance Labs investments, 29 have successfully made it to Binance's listing. This remarkable rate sets Binance Labs apart from other venture capital companies.
Selected Unlisted Projects
Despite the high listing rate, there are several promising projects within Binance Labs' portfolio that have not yet been listed on Binance. These projects were carefully chosen by analysts based on their potential for listing, ability to raise substantial investments (over $20 million), or possessing a significant social media following (over 30,000 Twitter followers).
Celestia

Following the Genesis airdrop (TGE) on October 31, there are high expectations for Celestia to be listed on Binance soon.

LayerZero

Details about LayerZero's potential listing are eagerly awaited as it remains in consideration for Binance's platform.

AltLayer

AltLayer earned its place in Binance Labs' portfolio through the Most Valuable Developer (MVB) program, indicating strong potential for future listing.

dappOS

Besides Binance, dappOS has received investments from prominent companies like Sequoia, Okx, and HashKey, making its listing prospects bright.

Manta Network

Manta Network stands as a notable contender, awaiting a potential listing after gaining traction within the crypto community.

Polyhedra

Polyhedra is on the brink of its mainnet launch, and an airdrop event is anticipated shortly, hinting at future Binance listing.

Subject to

Details about Subject to's listing are eagerly anticipated as the project gears up for significant developments.

Helio Protocol

CZ, the founder of Binance, expressed generous support for small stablecoin producers, paving the way for Helio Protocol's upcoming token release. HAY tokens will be distributed as rewards to users who participate in minting.

Heroes of Mavia

The game applications of Heroes of Mavia have received official approval on the App Store, indicating a global launch is imminent. MAVIA tokens are expected to follow suit.

Ambit Finance

Ambit Finance is recognized as a prominent DeFi application on the BNB Chain, with the potential to secure a listing on Binance in the near future.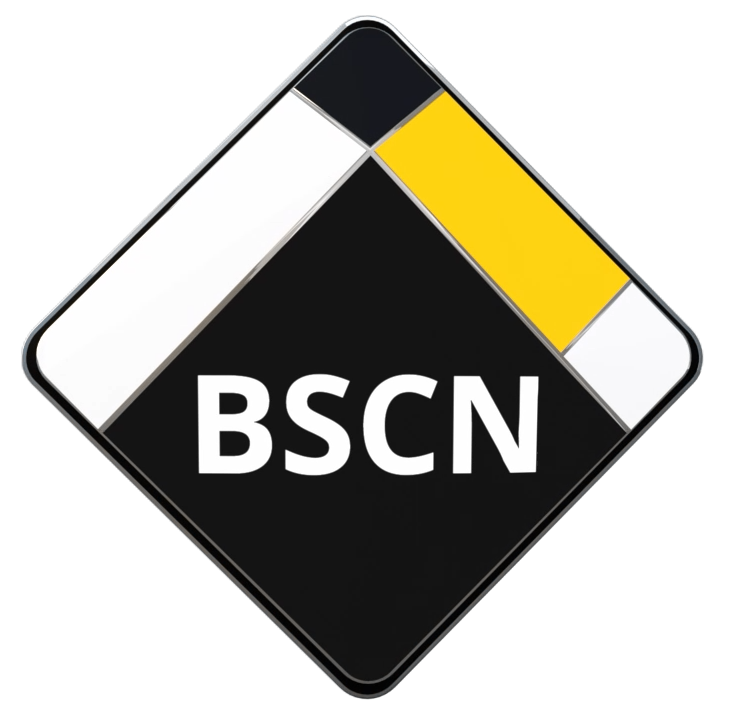 BSCN is aiming to become the leading media coverage platform around the Binance Smart Chain Ecosystem. With a strong focus towards Content Quality, Decentralized platforms, Hot topics in the market, Informative and education sources and guidance in how to be more aware around unreliable crypto projects.