The post Binance Coin (BNB) Price Analysis: Expert Warns Potential Downturn Of 20% appeared first on Coinpedia Fintech News.
An alarming prediction has cast a shadow over the future of Binance Coin (BNB)
As a renowned crypto analyst, known pseudonymously as Altcoin Sherpa, has pointed towards unsettling indications for the digital token. BNB, the native currency of Binance Smart Chain, may be navigating troubled waters, according to a seasoned expert.
BNB Price: On the Edge of a Precipice?
Sherpa's analysis suggests that BNB could tumble significantly, with the potential to plummet by 23%. This descent would force the coin to revisit the lows last seen in June of 2022, should it fail to maintain its current support level. BNB is currently being dragged down by a wave of yet another Binance FUD, leading Altcoin Sherpa to advise against purchasing the coin at the moment.
The Battle of Bulls and Bears
At the time of writing this article, BNB is valued at $244.16. Despite persistent attempts, the price has failed to surpass and stabilize above the 20-day exponential moving average (EMA) of $246 in the past forty-eight hours. The inability to cross this barrier implies that bearish forces are striving to convert the 20-day EMA into a resistance point, which is bad news.
The Bearish Grip Tightens
Bears, signifying those expecting a downturn in price, are set to reinforce their foothold by dragging the BNB price down to the support line of the symmetrical triangle, which is around $227. This is a critical juncture for bullish traders to protect, as any further descent could bring the important $220 support level under threat.
The Flip Side
On the other hand, there is a glimmer of hope for BNB. If the bulls manage to elevate the price above the 20-day EMA, this could indicate substantial buying at lower levels. Once they cross this hurdle, bulls would aim to propel the price beyond the triangle. Success here could see BNB climb to a healthy $260.
Despite the odds seemingly stacked against BNB, the market's volatile nature means the situation could shift rapidly. Only time will tell if Altcoin Sherpa's daunting prediction comes true.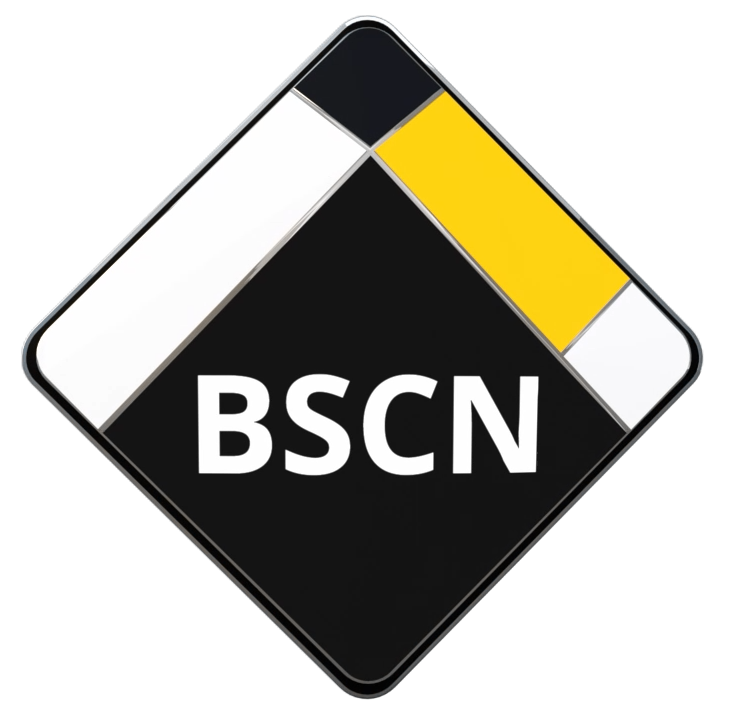 BSCN is aiming to become the leading media coverage platform around the Binance Smart Chain Ecosystem. With a strong focus towards Content Quality, Decentralized platforms, Hot topics in the market, Informative and education sources and guidance in how to be more aware around unreliable crypto projects.