If you thought that the rumour around the Evimeria project to swap their digital asset EVI from the Ethereum Blockchain to the Binance Smart Chain Blockchain was interesting and decided to donate or invest in Evimeria. The founders of Evimeria has recently announced that they will not swap to the Binance Smart Chain.
Also, they did announce that they are currently reevaluating their possibilities moving forward. One of the founders from Evimeria (Danny van der Pluijm) has announced within the official telegram community group that they are open-minded to give the brand and project away to new potential companies that have new ideas for the future of Evimeria.
The concept of Evimeria dates back to 2018 when a group of guys had the idea to create a donation platform in combination with a cryptocurrency exchange and EVI tokens to have a drastic impact on the charity industry. The Evi Exchange was introduced to create a platform that allowed its users to exchange their EVI tokens in exchange for other digital assets allowing charity based projects to redeem other digital assets in return for their EVI tokens.
In 2019 was announced that the Evi Exchange was not feasible and the Evimeria team decided to take the Evimeria exchange offline. Since then many alternative plans have been proposed, reshapes of the team have occurred and community requests have been done.
However, Evimeria announced recently that they will not continue with the project and therefore decided not to swap to the Binance Smart Chain as well.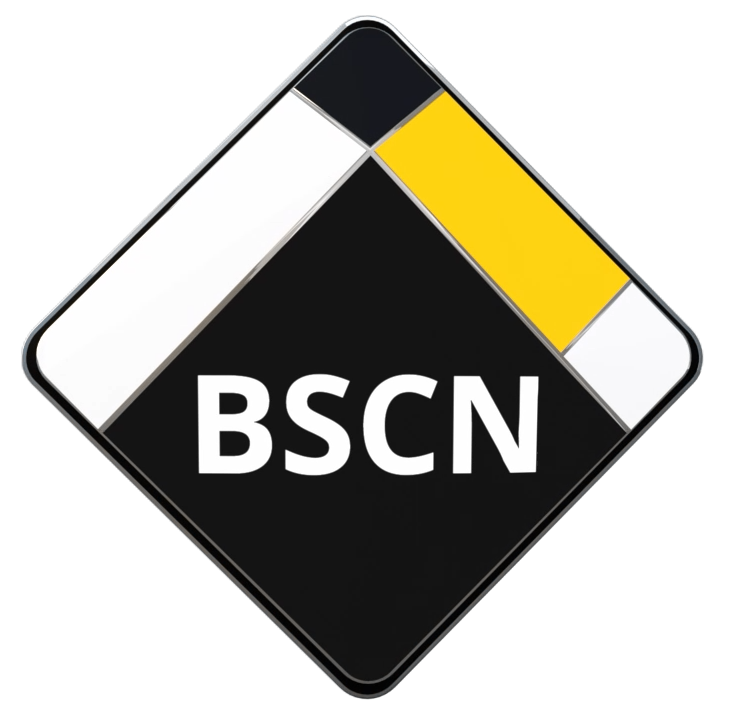 BSCN is aiming to become the leading media coverage platform around the Binance Smart Chain Ecosystem. With a strong focus towards Content Quality, Decentralized platforms, Hot topics in the market, Informative and education sources and guidance in how to be more aware around unreliable crypto projects.