A white-hat hacker has returned $5.4 million worth of Ether to Curve Finance after exploiting the DeFi protocol. The exploit was caused by malfunctioning reentrancy locks on versions of the Vyper programming language and resulted in losses of around $47 million.
Fake Refund Scheme Promoted Amid Chaos
Amid the chaos, Twitter accounts impersonating Curve Finance and hack victims are promoting a fake refund scheme targeting those who already lost their funds in the recent hack.
Copycat Attacks on BNB Smart Chain
BNB Smart Chain has also suffered copycat attacks due to the Vyper vulnerability, with $73,000 stolen across three exploits.
SEC Implements New Cybersecurity Rules
Due to these incidents, the SEC has adopted new rules for cybersecurity.
Conclusion
It is crucial for DeFi protocols to prioritize security measures and address vulnerabilities promptly to prevent significant losses and protect users' funds.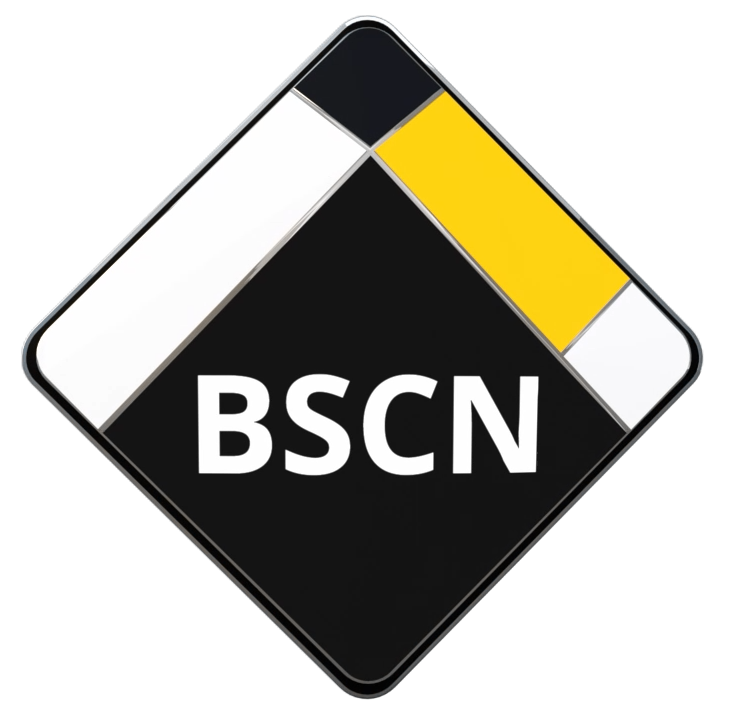 BSCN is aiming to become the leading media coverage platform around the Binance Smart Chain Ecosystem. With a strong focus towards Content Quality, Decentralized platforms, Hot topics in the market, Informative and education sources and guidance in how to be more aware around unreliable crypto projects.