Emerging from the Meme Economy: DigiToads (TOADS) on the Horizon
By offering a Play-to-Earn (P2E) environment where users can level up their digital companions to win rewards, DigiToads combines memecoin hype with actual utility.
DigiToads (TOADS)
The revolutionary DigiToads (TOADS) P2E environment has one of the most compelling use cases ever seen for a memecoin. That means it's got both memecoin hype potential and actual utility, allowing users to level up their digital companions to make them even stronger and capable of winning more rewards every season. You can also stake trending NFTs on a separate lending protocol, which will provide a long-term residual passive income that's hard to beat.
A total of 585m $TOADS tokens will be available, with 69.29% up for grabs in its innovative presale at discount prices (405.35m).
With a 2% sales tax on all transactions, a continued token burn will take place over time to ensure scarcity increases and supplement the TOADS ecosystem's deflationary mechanics.
A further 13.16% of tokens (42.66m) will be used for community growth, marketing, and the platforms' liquidity pool.
With 42.66m tokens held for competitions and prizes, there will always be enough money to pay out the best battlers in the TOADS arena every season, providing ample rewards and a competitive gameplay environment.
The TOADS presale continues to break new ground, with more and more investors snapping up early discounts and locking themselves in for gains throughout the journey. Sales have just passed $3 million and look set to continue to rise before its official launch later this year. If you want to enjoy memecoin potential alongside real P2E mechanics and a model that's built for gains, get involved in TOADS as soon as you can.
Dogecoin (DOGE)
While DOGE struggled to hold onto early 2021 momentum, it definitely showed the crypto world how important a bit of marketing hype can be, rallying off the back of famous holders like Elon Musk and an incredibly strong social media fanbase. Other cryptos have followed suit, placing more emphasis on social media marketing to try and create the next big thing in the altcoin world. DOGE still has a future, with many still believing it's the only true "people's crypto" in the space, a truly democratized token. But other up-and-coming breakout stars like TOADS might enjoy a better 2023, thanks to real utility and an incredibly strong presale model.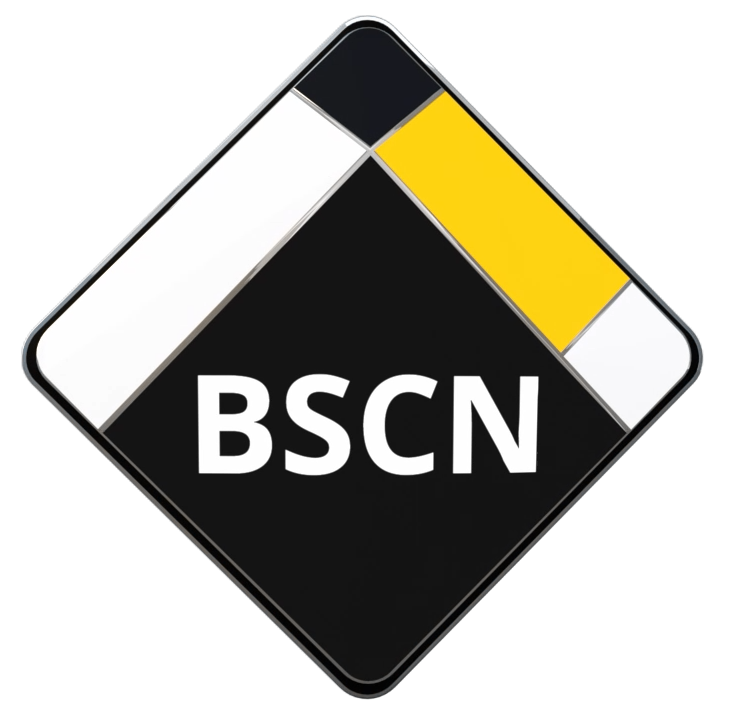 BSCN is aiming to become the leading media coverage platform around the Binance Smart Chain Ecosystem. With a strong focus towards Content Quality, Decentralized platforms, Hot topics in the market, Informative and education sources and guidance in how to be more aware around unreliable crypto projects.