Binance Launchpool Adds SUI Token: Staking BNB and TUSD for Rewards
Binance, one of the largest cryptocurrency exchanges, has recently announced the addition of Sui (SUI) to its Launchpool platform. This new token can be farmed by users who stake their Binance Coin (BNB) and TrueUSD (TUSD) holdings starting from a specified date. The Launchpool platform aims to provide a secure and accessible way for users to stake their tokens and earn rewards in the form of new project tokens.
With the introduction of Sui (SUI) to Binance Launchpool, users will be able to stake their BNB and TUSD tokens and earn SUI tokens as rewards. Binance has provided details on the allocation of SUI tokens for each staking pool, with the BNB pool receiving a certain percentage, and the TUSD pool allocated another percentage. The farming of SUI tokens will run for a designated period, after which users can claim their rewards.
The addition of Sui (SUI) to Binance Launchpool highlights the exchange's continued commitment to supporting new projects and providing users with diverse investment opportunities. The Launchpool platform has become a crucial avenue for projects to gain exposure and attract users within the Binance ecosystem.
How to Farm SUI Tokens on Binance Launchpool
To farm SUI tokens on Binance Launchpool, users will need to stake their BNB and TUSD tokens. The process can be broken down into a few simple steps:
First, users will need to log in to their Binance account and navigate to the Launchpool page.
Next, they will need to select the SUI project and click on "Stake Now."
Users will then need to decide on the amount of BNB and TUSD they want to stake and confirm the transaction.
Once the staking period is over, users can claim their SUI tokens as rewards.
It is worth noting that the farming period and SUI token allocation percentages may vary depending on the project's terms and conditions. Users should always read the project's guidelines carefully before participating in any Launchpool campaign.
Conclusion
Binance Launchpool's addition of Sui (SUI) demonstrates the exchange's commitment to providing users with a wide range of investment opportunities. By staking their BNB and TUSD tokens, users can farm SUI tokens and potentially benefit from the growth of the project. However, users should always do their own research and carefully consider the risks before investing in any cryptocurrency project.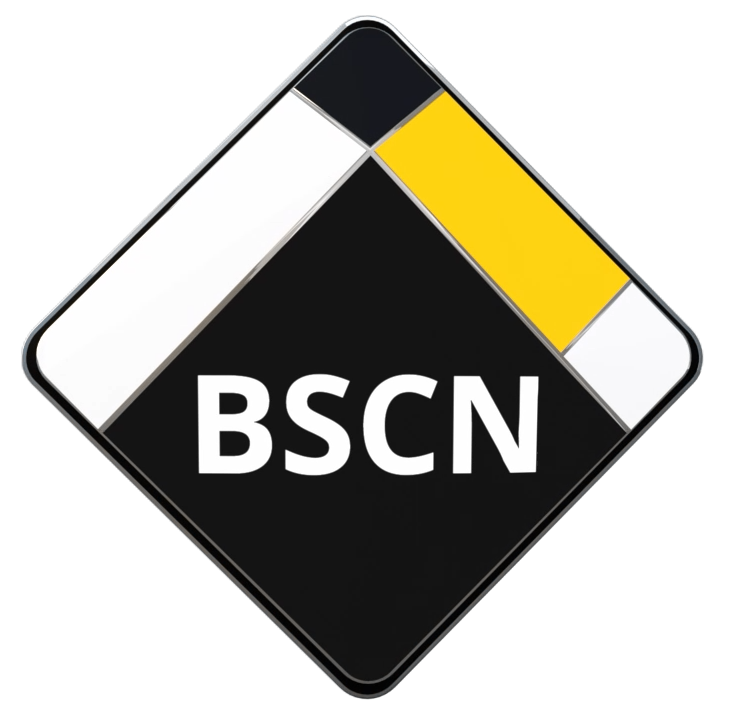 BSCN is aiming to become the leading media coverage platform around the Binance Smart Chain Ecosystem. With a strong focus towards Content Quality, Decentralized platforms, Hot topics in the market, Informative and education sources and guidance in how to be more aware around unreliable crypto projects.