The BNB Chain and Binance Coin (BNB)
The BNB Chain received significant updates, leading to a surge in interest for Binance Coin (BNB). The metrics behind the BNB Chain indicate massive usage, with 2.85 million daily transactions and 17.15 million weekly transactions. During the past week, BNB traded between $208.99 and $219.96, showing a 4.7% increase in value. The current market cap is $33,627,814,862, and the trading volume is $556,672,425. Based on predictions, BNB could reach $307.41 by the end of 2023.
PancakeSwap (CAKE) on opBNB Network
PancakeSwap (CAKE) V3 recently launched on the opBNB network, enabling users to trade with fees as low as 0.01%. The integration with PancakeSwap has increased liquidity, making it the second-largest DEX. Trading on PancakeSwap also incurs minimal gas fees, as low as $0.005. CAKE traded between $1.14 and $1.21 last week, with a 5.8% increase. Predictions suggest CAKE could surge to $1.96 by the end of 2023.
Tradecurve Markets (TCRV) – A Game Changer in DeFi
Tradecurve Markets is an upcoming hybrid exchange set to revolutionize trading with advanced features such as copy trader, negative balance protection, and a VIP account system. Investors can choose predefined strategies or copy successful traders, making it accessible for beginners. By combining elements from both centralized (CEXs) and decentralized (DEXs) exchanges, it facilitates global crypto and derivatives trading. Deposited crypto serves as collateral, allowing users to make trades regardless of their location. The introduction of Proof of Reserves (PoR) ensures 100% transparency.
Stage 6 of Tradecurve Markets' presale has seen a 200% value increase, reaching $0.03 per token.
The team is working on a Beta App for iOS and Android devices as per the roadmap.
TCRV will be listed on Tier-1 exchanges and the Uniswap DEX, potentially surging by 40x at launch according to analysts' projections.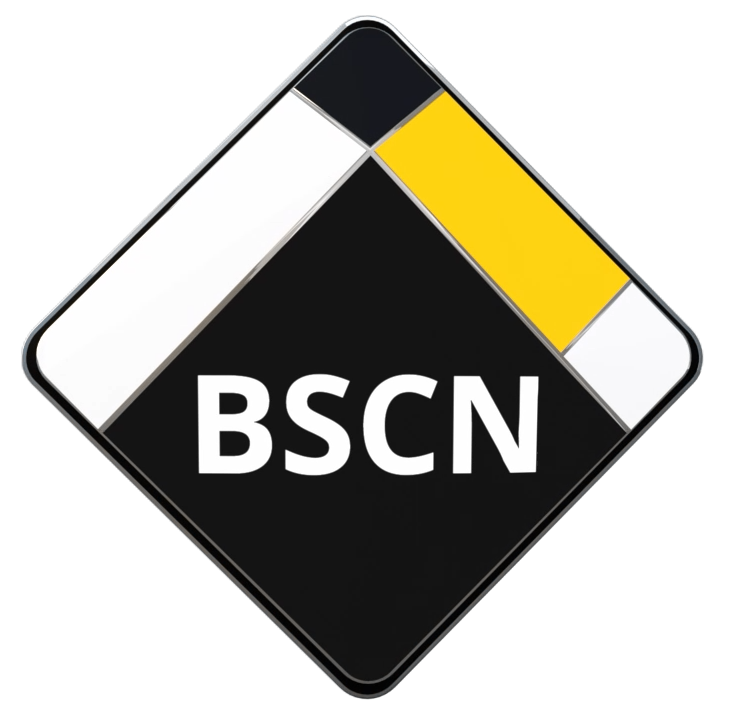 BSCN is aiming to become the leading media coverage platform around the Binance Smart Chain Ecosystem. With a strong focus towards Content Quality, Decentralized platforms, Hot topics in the market, Informative and education sources and guidance in how to be more aware around unreliable crypto projects.