Compared Increase in SHIB Burns
Compared to last year, in 2023, SHIB burns, both weekly and daily have seen a substantial increase. This year, weekly burns have reached several hundred million SHIB. However, over the past week, the burn rate has decreased by nearly 76%.
200 Million SHIB Sent to Dead Wallets
According to a recent tweet published by the Shibburn wallet tracker, over the past seven days, the SHIB army transferred a total of 199,231,172 Shiba Inu to "inferno" wallets, locking the coins there for good. This is 75.89% less than what was burned a week before. In the past 24 hours, 4,931,351 SHIB were burned, which is 28.45% less than the previous Friday.
Hourly SHIB Update
SHIB Price: $0.0000073 (1hr -0.04% ▼ | 24hr 0.73% ▲ )
Market Cap: $4,299,609,106 (0.62% ▲)
Total Supply: 589,349,509,931,466
Tokens Burned:

Past 24Hrs: 4,931,351 (-28.45% ▼)
Past 7 Days: 199,231,172 (-75.89% ▼)
"Burning" coins is nothing but sending them to wallets from which crypto cannot possibly be spent or otherwise withdrawn. The goal is to gradually reduce the circulating supply to make the coin deflationary and scarce, which may lead to a substantial price increase in the long run. This technique has been adopted by meme coins like SHIB, BabyDoge, and FLOKI, as well as tokens like Ethereum and BNB.
Despite approximately 500 trillion SHIB being burned already, according to the Shibburn website, this fact has hardly had any noticeable impact on the meme coin's price.
Shytoshi Kusama Announces Shibarium Launch Date
In a blog post published in Japanese earlier this week, the pseudonymous lead developer of Shiba Inu, Shytoshi Kusama, named the time and place where the launch of Shibarium Layer-2 blockchain will be discussed. The event will take place in the middle of August in Toronto, Canada, during the annual ETHToronto conference, where SHIB will be one of the sponsors. The SHIB community has been eagerly anticipating this since the rollout of the Shibarium testnet (Puppynet) on March 11, with Kusama promising to launch the mainnet no later than May.
At the time of writing, the second-largest meme cryptocurrency, Shiba Inu, is trading at $0.00000732 on the Binance exchange, showing a 3.84% drop since Thursday and a 6.37% fall since Tuesday.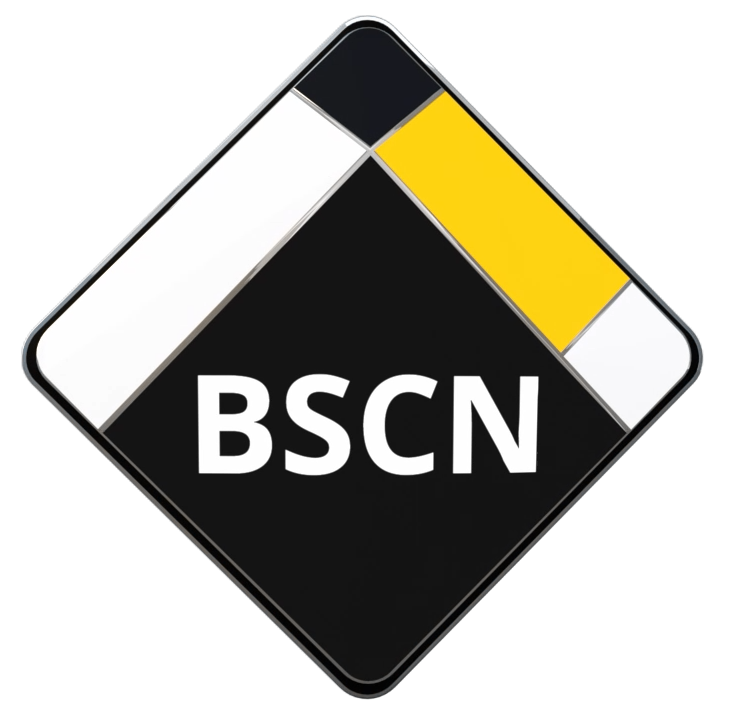 BSCN is aiming to become the leading media coverage platform around the Binance Smart Chain Ecosystem. With a strong focus towards Content Quality, Decentralized platforms, Hot topics in the market, Informative and education sources and guidance in how to be more aware around unreliable crypto projects.