Santiment Report: CZ of Binance Accused of Impacting Bitcoin and BNB Prices
The renowned on-chain data vendor, Santiment, recently took to Twitter to highlight the most rapidly evolving subjects within the crypto community. At the forefront were Binance and its native token, BNB, along with their intricate connection to Bitcoin's price dynamics.
There has been a surge of allegations, as reported by Santiment, suggesting that Changpeng Zhao (CZ), the co-founder and head of Binance, might be overseeing the sale of Bitcoin reserves held by the exchange. This controversial move is purportedly an attempt to bolster the value of Binance Coin (BNB) and avert its potential plummet to zero.
CZ Accused of Selling Bitcoin to Sustain BNB Price
Despite CZ's prior assertions in interviews and social media posts that he was indifferent to the fluctuations in BNB's value, emphasizing his commitment to advancing new projects in the crypto space, recent events seem to indicate a different trajectory.
As of August 14th, BNB had experienced a notable drop of 14%, declining from its $240 valuation to $206. However, a ray of hope emerged as the BNB token initiated a recovery, marked by a series of successive bullish candles that propelled its value upwards by almost 4%. Presently, BNB is trading at $215.1 per coin.
Going back to April, BNB had witnessed an even more significant plunge, with its price plummeting to $348 per coin.
Mike Alfred's Critique on CZ's Actions
Mike Alfred, a prominent figure in the crypto investment space, has emerged as one of the vocal critics of Binance and CZ. Alfred's recent tweets have centered on accusing the crypto billionaire of liquidating substantial amounts of Bitcoin reserves to sustain the viability of the BNB token.
Expressing his observations, Alfred pointed out that CZ's Bitcoin dumps are displaying diminishing impacts on the market. He suggested that the decreasing magnitude of these crashes could imply a potential shortage of Bitcoin reserves at CZ's disposal. Alfred further noted that while BNB managed to rally to $207, it required extraordinary efforts to maintain that position.
Alfred's perspective posits that the cessation of CZ's Bitcoin sales could potentially trigger an upward trend in Bitcoin's price. He went on to urge Bitcoin holders to withdraw their assets from Binance, labeling the platform's practices as a "racket."
Currently, Bitcoin is hovering around the $26,000 mark, displaying sideways movement over the past few days. Since August 16th, BTC has experienced a decline of approximately 10%, dropping from its position above the $29,000 threshold. Some analysts speculate that this downturn could be a customary market adjustment before the upcoming halving event projected for April-May of the following year.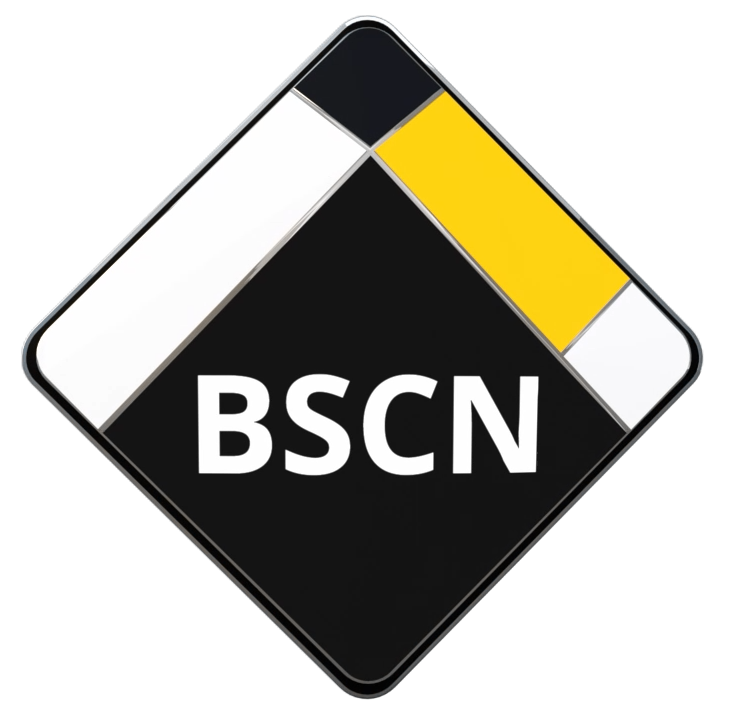 BSCN is aiming to become the leading media coverage platform around the Binance Smart Chain Ecosystem. With a strong focus towards Content Quality, Decentralized platforms, Hot topics in the market, Informative and education sources and guidance in how to be more aware around unreliable crypto projects.