Introduction
The cryptocurrency market began the day on a downward trajectory, with the leading cryptocurrency Bitcoin (BTC) plummeting to $25,590 during the morning hours. This decline had a ripple effect, causing most altcoins to register losses throughout the day. Despite the prevailing bearish sentiment, Binance Coin (BNB) briefly witnessed an uptick in its value but ultimately recorded a loss exceeding 1.5% over the past week, trading at approximately $214.
Current State of the Crypto Market
The cryptocurrency market, dominated by Bitcoin (BTC), experienced a decline of more than 1% in the past 24 hours, with BTC's price falling to $25,590 in the morning. This decline set the tone for the rest of the market's performance throughout the day.
Furthermore, market volatility has been on the decline since the week began. Coinglass data reports liquidations of approximately $45 million in short and long positions within the past 24 hours.
The total market capitalization of the cryptocurrency industry has dwindled to $1.04 trillion, as reported by CoinMarketCap (CMC). Numerous high-value cryptocurrencies have incurred losses since the morning. However, amidst the overall market downturn, Binance Coin (BNB) has managed a slight uptick of 0.15% in the past 24 hours.
BNB Reaches Critical Levels Again
On the previous Tuesday, Binance Coin (BNB) underwent a robust rally, reaching a pinnacle of $230. However, it fell short of surmounting this level and commenced a downward trajectory once more. As the crypto market's bearish trend regained momentum, BNB has faced successive losses since the start of the week.
Having experienced a decline exceeding 1.5% over the past week and dipping below the $225 mark, Binance Coin (BNB) continued to grapple with losses, descending below $215. Notwithstanding the broader market slump, BNB eked out a modest gain of 0.15% within the last 24 hours and commenced trading at an approximate price of $214.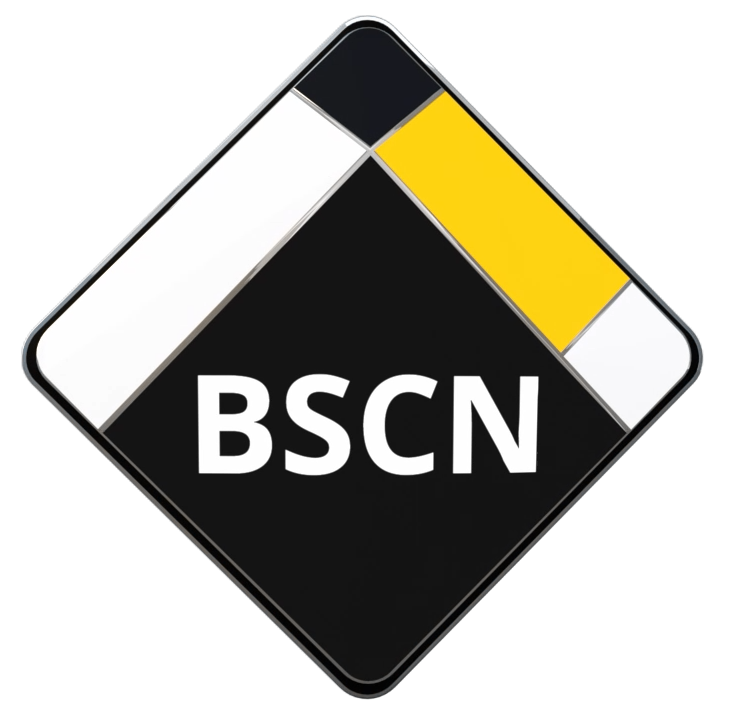 BSCN is aiming to become the leading media coverage platform around the Binance Smart Chain Ecosystem. With a strong focus towards Content Quality, Decentralized platforms, Hot topics in the market, Informative and education sources and guidance in how to be more aware around unreliable crypto projects.