Summary
MultiversX (EGLD), Binance Coin (BNB), and Everlodge (EGLD) are three cryptocurrencies gaining attention due to recent price surges. This analysis explores their on-chart performance and growth potential for the end of 2023.
MultiversX (EGLD) to Spike to $61.59 by the End of the Year
MultiversX (EGLD) has experienced a significant surge, increasing by 84.5% in the past month and 47.9% in the last week alone. Recent developments within the ecosystem, such as Sovereign Shards MIP publication and xAI Demo presentation, have contributed to its growth. EGLD staking is now available on the Crypto.com app. MultiversX's market cap reached $1,176,750,781, making it the 48th largest crypto by market cap. Analysts predict its value to reach $61.59 by the end of 2023.
Binance Coin (BNB) to Spike Above $300 by the End of the Year
Binance Coin (BNB) experienced a notable upswing following upgrades to the BNB Chain, including enhancements to Greenfield Challenger and Greenfield Storage Provider. The number of active validators increased by 10% QoQ, and daily active addresses rose from 0.8 million in Q3 2022 to 1.1 million in Q3 2023. With a market cap of $38,647,177,205, analysts project BNB's value to climb to $307.41 by the end of 2023.
Everlodge (ELDG) to Feature a Rewards Club with Free Nightly Stays
Everlodge is an upcoming property marketplace allowing users to fractionally invest in properties using blockchain technology. Luxury properties, traditionally requiring millions of dollars, will be minted as NFTs and fractionalized into affordable shares. Additionally, Everlodge introduces a Rewards Club, offering free nightly stays. ELDG, the native crypto for staking and governance, is priced at $0.023 during Stage 6 of the presale. Analysts anticipate a 50x spike in its value upon launch.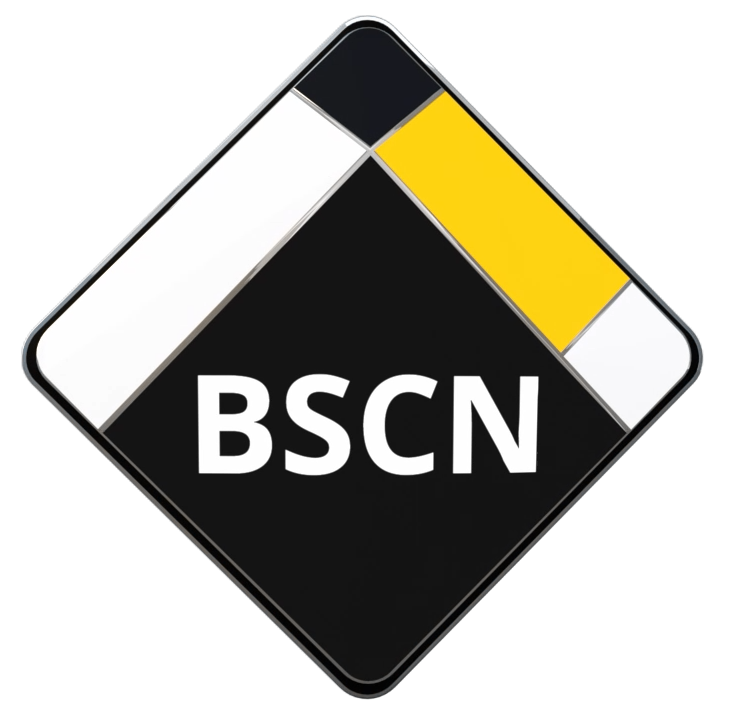 BSCN is aiming to become the leading media coverage platform around the Binance Smart Chain Ecosystem. With a strong focus towards Content Quality, Decentralized platforms, Hot topics in the market, Informative and education sources and guidance in how to be more aware around unreliable crypto projects.