Introduction
Experienced crypto analyst and trader Altcoin Sherpa recently shared their assessment of the current outlook for three cryptocurrencies within the top 10 by market capitalization. In this analysis, Altcoin Sherpa provides insights into Bitcoin (BTC), Ethereum (ETH), and issues a cautionary note regarding Binance Coin (BNB).
Cautionary Note on Binance Coin (BNB)
Crypto analyst and trader Altcoin Sherpa, known for their expertise in the field, took to their personal X account to express concerns about Binance Coin (BNB), the native asset of Binance Smart Chain and the service token of Binance itself. Altcoin Sherpa's assessment suggests that BNB is currently at a critical juncture in its price trajectory. They advised, "I think it's best to stay away from it in the short term. I still think Binance is in good shape, but it's important to be cautious in these uncertain times."
Altcoin Sherpa's analysis, represented in a chart, highlights that BNB, the fourth-largest cryptocurrency by market capitalization, has struggled to gain upward momentum since May 2022 when it failed to breach the resistance level around $330 on six occasions.
Furthermore, Altcoin Sherpa's chart illustrates that BNB has fallen below the two-month trading range, with the next support level standing more than 10% below its current price.
Evaluation of Bitcoin (BTC) and Ethereum (ETH)
After a thorough assessment of BNB, Altcoin Sherpa turned their attention to Bitcoin (BTC) in the short term. They expressed optimism, stating, "I still believe Bitcoin will rise to around $28 overall." Altcoin Sherpa's analysis of the four-hour exponential moving averages indicates positive short-term prospects, suggesting the likelihood of a new uptrend without excessive expansion.
Finally, when examining Ethereum (ETH), Altcoin Sherpa emphasized the significance of its price performance in relation to Bitcoin. They noted, "I think it's time to buy altcoins. I expect ETH/BTC to experience a slight dip before triggering a reasonably-sized altcoin rally that could extend until the end of the year."
Conclusion
Altcoin Sherpa's insights into Bitcoin, Ethereum, and Binance Coin offer valuable guidance for cryptocurrency enthusiasts and investors. While they maintain a positive outlook for Bitcoin and Ethereum, they advise caution with regard to Binance Coin, citing its current critical position in the market.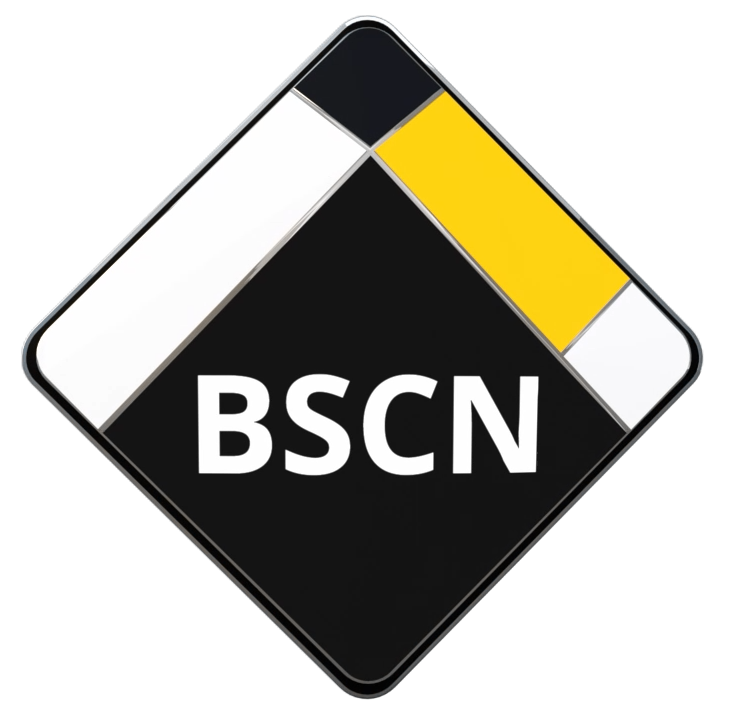 BSCN is aiming to become the leading media coverage platform around the Binance Smart Chain Ecosystem. With a strong focus towards Content Quality, Decentralized platforms, Hot topics in the market, Informative and education sources and guidance in how to be more aware around unreliable crypto projects.