A hardware wallet is a specially designed device to lock away access to your cryptocurrency. The device is extra secure because it is disconnected from the Internet and other computers and is virtually virus-proof. A cryptocurrency wallet is software that interacts with the network of recordings (blockchain) and lets users receive, store, and send their digital money.
This option is often regarded as the safest storage option for your cryptocurrency.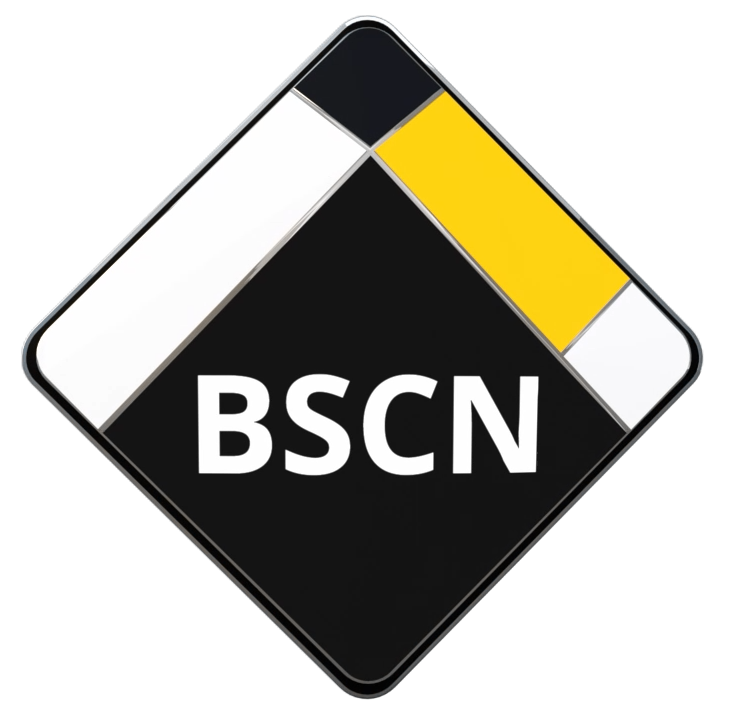 BSCN is aiming to become the leading media coverage platform around the Binance Smart Chain Ecosystem. With a strong focus towards Content Quality, Decentralized platforms, Hot topics in the market, Informative and education sources and guidance in how to be more aware around unreliable crypto projects.