A wallet is defined as software that interacts with the blockchain and lets users receive and send their digital money.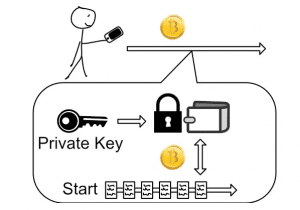 Blockchain wallets don't actually store the money, instead, they lock away access. The only way to get access to the money is by providing some type of password. Typically those passwords are called a "key" and they are a long string of letters and numbers.
There are many types of wallets, both physical and digital, each with its own advantages and disadvantages. Typically physical wallets offer more security features but their drawback is that they take longer to access your crypto.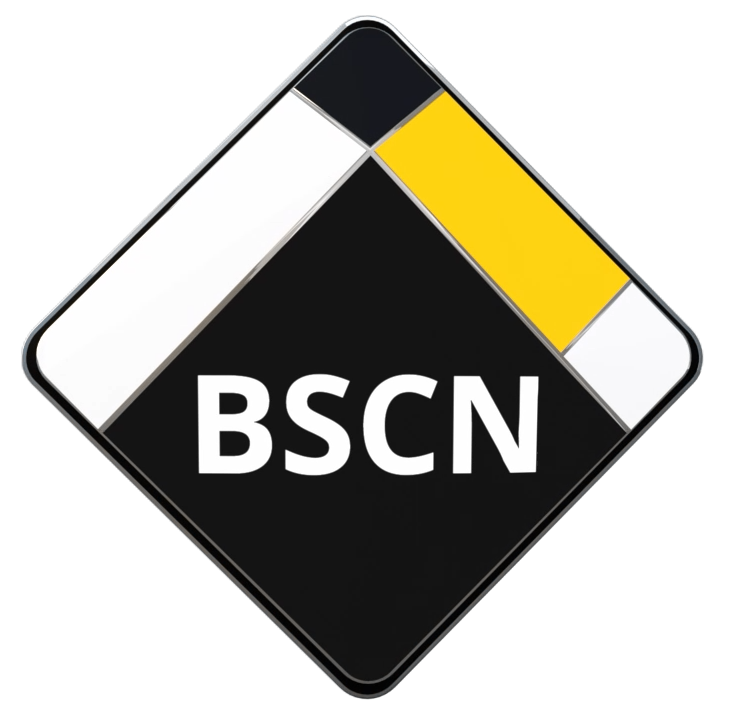 BSCN is aiming to become the leading media coverage platform around the Binance Smart Chain Ecosystem. With a strong focus towards Content Quality, Decentralized platforms, Hot topics in the market, Informative and education sources and guidance in how to be more aware around unreliable crypto projects.