Three Crypto Whales Spend $4M on $PEPE Coin Despite its Dropping Value
Three crypto whales have spent around $4 million in $PEPE, a meme-based cryptocurrency, despite its decreasing value, in a demonstration of high-stakes speculation. Lookonchain, a popular blockchain activity tracking service, revealed on Twitter that this significant PEPE accumulation began after the price of the meme-inspired cryptocurrency began to fall. The identity of the three investors is unknown, but one of them took an audacious action, withdrawing 1.4 trillion PEPE coins from Binance, the world's top cryptocurrency exchange, at a cost of over $2.76 million.
Additional Renowned Crypto Investors Join In
As the price of PEPE fell below $0.000002, two additional renowned crypto investors bought 636 billion $PEPE, trading 673 $ETH worth $1.2 million for the meme coin. These three investors have spent about $4 million in total to buy more than two trillion $PEPE. According to CryptoGlobe, PEPE's trading volume surpassed that of other prominent cryptocurrencies with bigger market capitalizations earlier this month, including BNB Chain's native token $BNB and $XRP.
Binance Plans to Float $PEPE Coin
Binance accounts for the majority of PEPE's trading volume and has recently announced plans to float the meme coin in its Innovation Zone on May 5. Following Binance's announcement, several other prominent trading platforms, including KuCoin and Crypto.com, made similar statements. Despite concerns regarding the contract owner's potential capacity to change transaction taxes and blacklist functions, the PEPE market has experienced a spectacular boom. Following many centralized exchange listings, it is now a top 100 digital asset.
PEPE Coin Inspired by Infamous Meme and Cartoon Character
PEPE is a hot meme coin inspired by the infamous meme and cartoon character Pepe the Frog, according to CryptoGlobe, and debuted to the market on April 17, 2023. Previously, a lucky cryptocurrency investor appeared to have turned a 0.125 ETH investment in PEPE into a whopping $1.14 million in just a few days by purchasing in at the correct time.
PEPE Coin Loses Almost 7% of its Value in the Last Seven Days
PEPE has lost almost 7% of its value in the last seven days after increasing more than 72% in the previous week. The coin is currently worth $0.00000186, having reached a high of approximately $0.000004.
Conclusion
PEPE's spectacular boom in the crypto world continues to fascinate many investors. As more trading platforms plan to list the meme-inspired cryptocurrency, its value is expected to soar in the future, attracting more investors.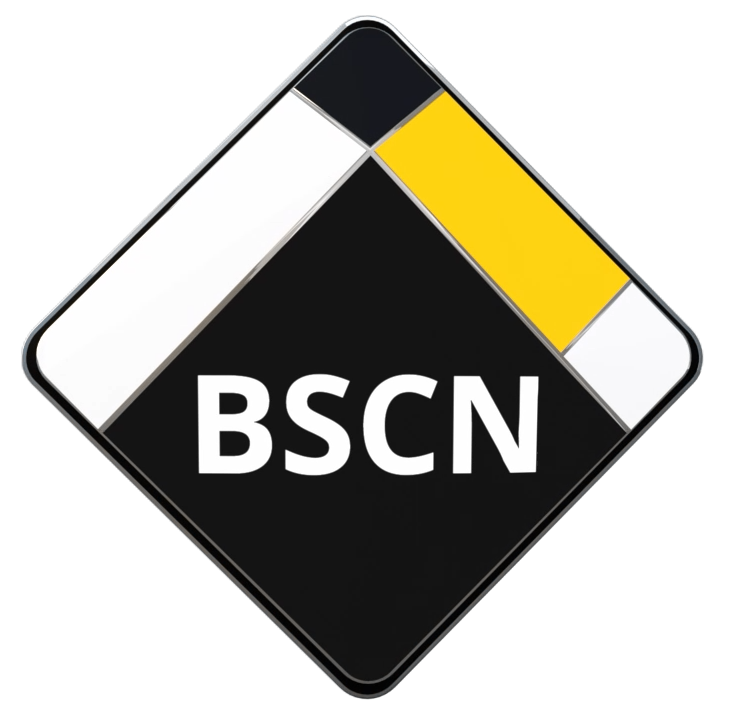 BSCN is aiming to become the leading media coverage platform around the Binance Smart Chain Ecosystem. With a strong focus towards Content Quality, Decentralized platforms, Hot topics in the market, Informative and education sources and guidance in how to be more aware around unreliable crypto projects.