Crypto Unleashed: Binance's Game-Changing Revelation on November 8th
As the crypto sphere barely recovers from its usual rollercoaster rides, a new stir has ignited the community. Binance has released a message as cryptic as the currencies it handles. "The key to integrating the next billion," the enigma left for a crowd of hungry speculators, skyrocketed the BNB price beyond $250. The date of November 8 is now marked as a significant moment, synonymous with a potentially groundbreaking announcement.
A Weightless Value
The BNB cryptocurrency, a reliable indicator of Binance platform's health, experienced a rapid surge following this enigmatic announcement. Fueled by speculation and a crypto market finding its feet, the token is trading around $253. Held in suspense by Binance CEO Changpeng Zhao, investors can only speculate. Zhao, a master of suspense, has stoked the flames by sharing a cryptic video containing only the words "coming soon." But what does this announcement conceal? Is it the advent of a new crypto or the rise of an innovative service that could disrupt the current ecosystem?
The Crypto Prophecy Hour
In the crypto sphere, where each announcement can spark a revolution or disaster, Binance seems to play a trump card. While commemorating the FTX saga, and as the market slowly awakens from its slumber, the upcoming announcement stands a chance to redefine the crypto landscape.
What strategy will Binance adopt? Will it aim to reinvigorate the Binance Smart Chain or launch a novel product to regain an edge over its competitors, recently shaken by internal scandals?
The world of crypto, always hungry for thrills and innovations, holds its breath. Through its November 8 revelation, Binance promises not just a surge in its token, but might reshape an evolving industry. By exhibiting patience and attentiveness to market signals, the crypto community might witness one of the greatest advancements in its history. One thing is certain, the mystery cultivated by Binance is a masterstroke in marketing, ensuring that all eyes will be fixed on what will be unveiled. The future is being written today, and it might carry a name: Binance despite a storm of liquidations.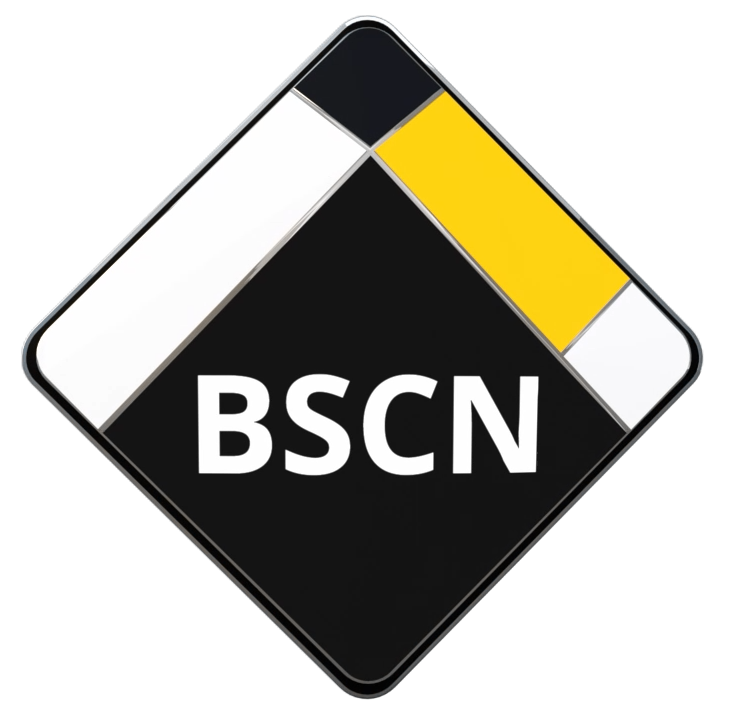 BSCN is aiming to become the leading media coverage platform around the Binance Smart Chain Ecosystem. With a strong focus towards Content Quality, Decentralized platforms, Hot topics in the market, Informative and education sources and guidance in how to be more aware around unreliable crypto projects.