BNB Outshines DOT and ETH: What Does It Mean for Investor Confidence?
BNB Chain [BNB] has once again outperformed its contemporaries in real-life usability and returns. According to Polkadot Insider's tweet on June 3rd, BNB was ranked as the top blockchain by the real yield index. Polkadot [DOT] and Ethereum [ETH] secured the second and third positions, respectively.
What Does This Achievement Mean?
The real yield index of a blockchain refers to the measure of the actual return that investors or participants can earn from owning and engaging with that blockchain network after adjusting for inflation.
A high real yield index indicates that the actual rate of return users can receive from owning and participating in that blockchain network is relatively high.
Therefore, at the present time, investing in BNB appears to be a promising option for investors. However, the ground reality tells a different story.
BNB's Network Stats Do Not Look Good
According to Artemis, BNB's DEX volume has reported a decline in momentum, reflecting a decrease in BNB's popularity on decentralized exchanges. BNB's daily active addresses have also dwindled.
Investors Aren't Confident in BNB Chain
Santiment's chart reveals that, apart from network stats, BNB's popularity has also experienced a decline last week, as indicated by a slight decrease in its social volume. Sentiment around BNB has also turned negative, evident from the dip in its weighted sentiment.
Additionally, the total number of BNB holders has remained stagnant over the last seven days. After a spike, BNB's velocity has plummeted. In simple terms, a lower velocity implies that a coin is used in transactions less frequently within a set time frame.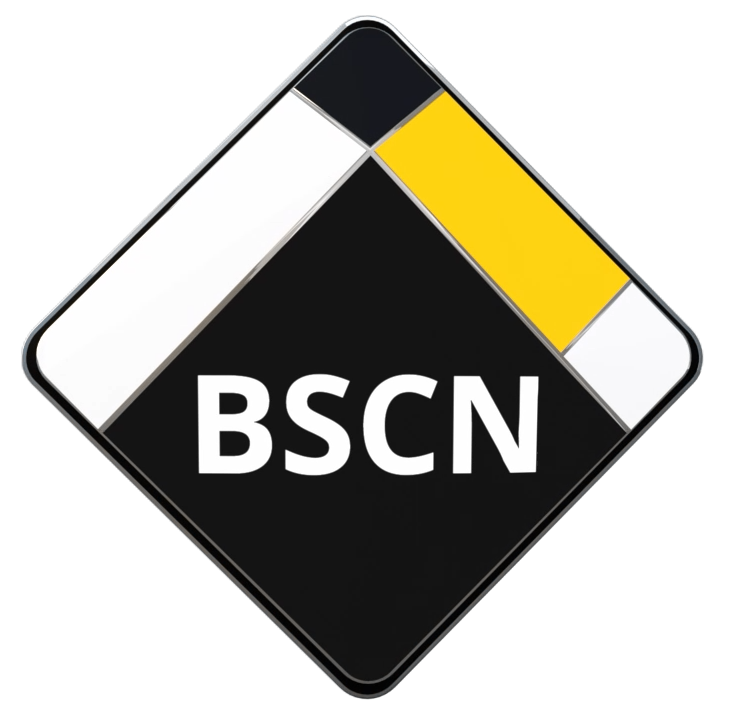 BSCN is aiming to become the leading media coverage platform around the Binance Smart Chain Ecosystem. With a strong focus towards Content Quality, Decentralized platforms, Hot topics in the market, Informative and education sources and guidance in how to be more aware around unreliable crypto projects.