Metamask Wallet Bug Alert
Attention opBNB users! BNB Chain is aware of a bug in the Metamask Wallet that may affect your transactions on the opBNB Mainnet. Here's what you need to know and how to avoid it.
The bug randomly occurs on at least 1 out of 20 attempts.
It prompts a scenario where Metamask Wallet recommends the "max base fee" or "max priority fee" to "0."
This issue leads to a nonresponse from the opBNB Mainnet, resulting in a failed transaction.
Resolution and Precautionary Steps
The BNB Chain is actively working with Metamask to resolve this issue as soon as possible. In the meantime, opBNB users can take the following steps:
Check transaction details carefully before signing and confirming.
If a "0" appears in the "max base fee" or "max priority fee" fields, do not proceed with the transaction. Instead, cancel it and try again until a normal fee recommendation is seen.
opBNB: Reducing Gas Costs and Democratizing Access
Optimism-based opBNB, an Ethereum Virtual Machine (EVM)-compatible Layer-2 chain OP Stack, seeks to reduce gas costs while democratizing access to blockchain technologies.
Protecting Against Scams
In addition to the Metamask bug alert, BNB Chain also warns the community about potential bad actors in Web3 who may use opBNB's launch to promote misleading social media accounts that often lead to scam websites. It urges users to be vigilant and always verify information from official sources.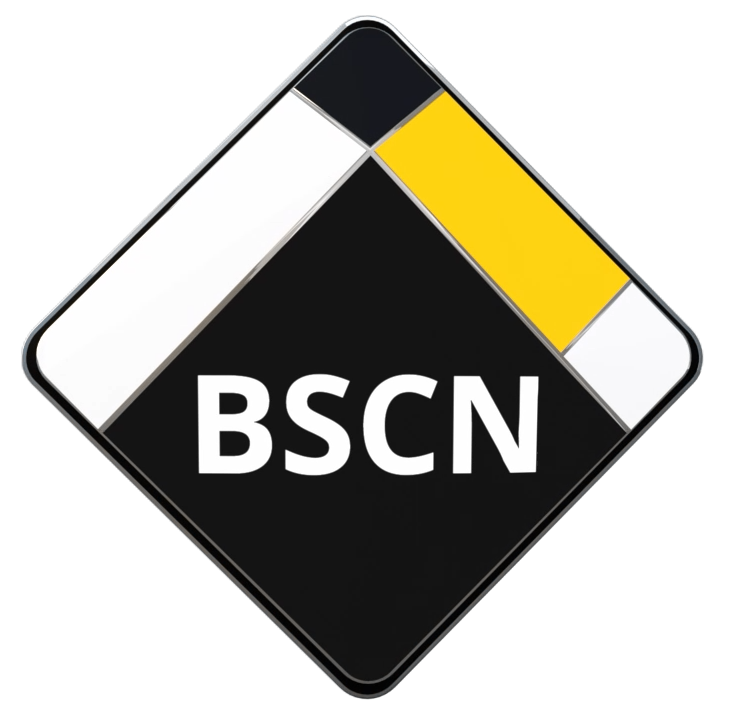 BSCN is aiming to become the leading media coverage platform around the Binance Smart Chain Ecosystem. With a strong focus towards Content Quality, Decentralized platforms, Hot topics in the market, Informative and education sources and guidance in how to be more aware around unreliable crypto projects.