Binance NFT Launches "ForeverCR7: The GOAT" NFT Collection For Cristiano Ronaldo
Binance NFT Market has announced the "ForeverCR7: The GOAT" NFT collection, the second NFT series created by Cristiano Ronaldo, the Portuguese football legend.
On July 3, 2023, the renowned football player, popularly referred to as the Greatest of All Time (GOAT), issued his second NFT collection, "ForeverCR7: The GOAT."
This NFT collection will only be available on the Binance NFT platform. It contains NFTs of four rarities:
Super Super Rare (SSR)
Super Rare (SR)
Rare (R)
Normal (N)
The new NFT collection focuses on commemorating Ronaldo's remarkable exploits and will include a broad selection of 20 distinct designs showcasing and immortalizing Ronaldo's famous career goals.
Customers may acquire the rare "ForeverCR7: The GOAT" NFT at the auction, which will take place from 22:00 on July 03, 2023, until 22:00 on July 05, 2023 (Eastern Eighth District Time). The auction will include six "The Bicycle Kick" NFTs, with bidding starting at 15,000 USDT.
The "ForeverCR7: The GOAT" collection provides extra benefits for everyone engaged. Customers with qualifying NFTs may have access to:
Downloadable autographed posters
Personal greetings
Real products
Future drops
Giveaways
And more!
As part of the Subscription Mechanism, the introduction of Super Rare (SR) and Rare (R) NFTs from this NFT collection will follow the BNB Prerequisite feature. Users may acquire NFTs in any of the six Super Rare (SR) NFT designs, as well as NFTs in any of the six Rare (R) NFT designs if they enter either one or both of the Super Rare and Rare NFT main auctions.
Moreover, Binance NFT will give 120 SR and 1,200 R NFTs through a subscription for $300 and $30, respectively. At the same time, all other N-grade collectibles may be purchased for $10 through a ForeverCR7 package containing 7 NFTs.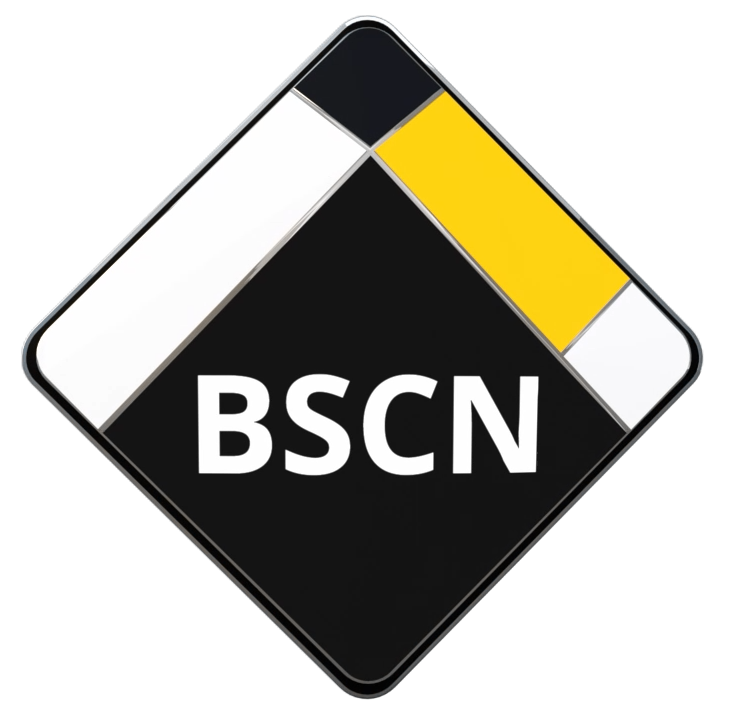 BSCN is aiming to become the leading media coverage platform around the Binance Smart Chain Ecosystem. With a strong focus towards Content Quality, Decentralized platforms, Hot topics in the market, Informative and education sources and guidance in how to be more aware around unreliable crypto projects.