Trust Wallet Token (TWT) Rises 22% Following Binance Listing
On a day when important developments took place in the cryptocurrency world, Trust Wallet token (TWT) attracted attention with a significant increase of 22% in its value.
The trigger for this increase was the long-awaited listing of TWT on Binance futures, a move that instantly pushed the token's price to $1.3568, its highest level since April 2023.
TWT is currently trading at $1.23.
Trust Wallet, a non-custodial cryptocurrency wallet known for its affiliation with Binance, recently underwent an extensive rebranding and interface design process.
Although it has been available for spot trading for several years, TWT's entry into the futures market on Binance marks a pivotal moment for the token.
The sudden price increase in response to TWT's Binance futures listing is not unprecedented in the crypto space. Major exchanges like Binance and Upbit have the ability to trigger double-digit price increases for tokens when they initiate futures trading.
On the other hand, its close association with Binance leads to speculation that TWT will follow the path of BNB. According to some experts, it is expected that the price of TWT will be directly affected by the positive or negative news about Binance in the coming period. It is said that TWT will be similar to BNB in this aspect.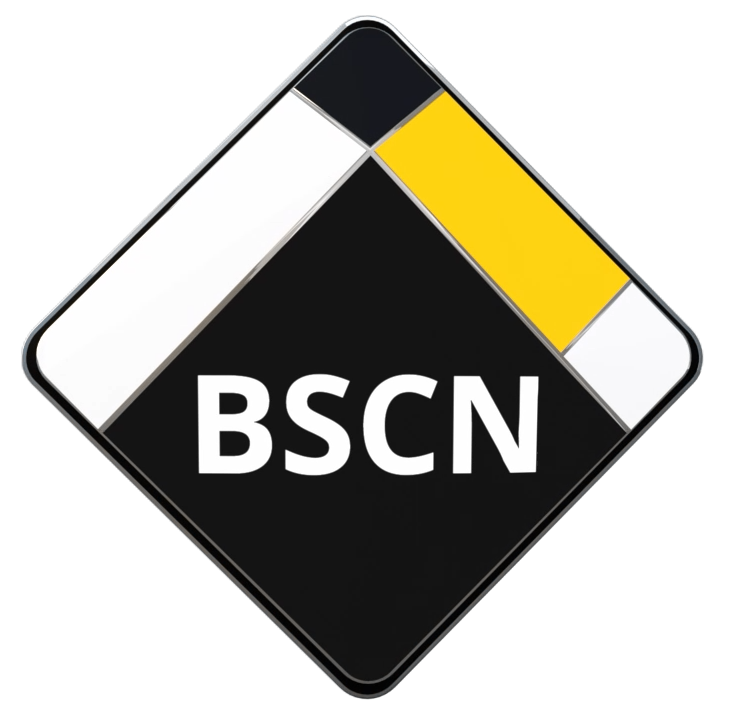 BSCN is aiming to become the leading media coverage platform around the Binance Smart Chain Ecosystem. With a strong focus towards Content Quality, Decentralized platforms, Hot topics in the market, Informative and education sources and guidance in how to be more aware around unreliable crypto projects.